In Neighbours, Paul Robinson (Stefan Dennis), who had not targeted Shane Ramsay (Peter O'Brien) in more than 30 years, couldn't believe what he was seeing.
In the Wednesday, July 13 episode of the Channel 5 soap opera, the proprietor of the Lassiters hotel chain went for a stroll around his complex but was irritated by the noise emanating from one of the tables.
Then, much to Paul's horror, the cork of a neighbouring bottle of champagne burst, slamming him square in the behind. However, as he turned to reprimand the culprit, his jaw dropped in disbelief.
After 35 years, he finally ran across his old friend and yelled, "Shane Ramsay!" The response from Shane, "Paul Robinson," caused Paul to giggle as he processed what had just happened.
Inviting Shane to his penthouse, Paul gave Leo Tanaka (Tim Kano) a history lesson on the returnee's time on Ramsay Street, referring to Shane as the "original Romeo."
Meanwhile, Shane disclosed that he had a business proposal for Paul and enquired about his interest in doing business with him.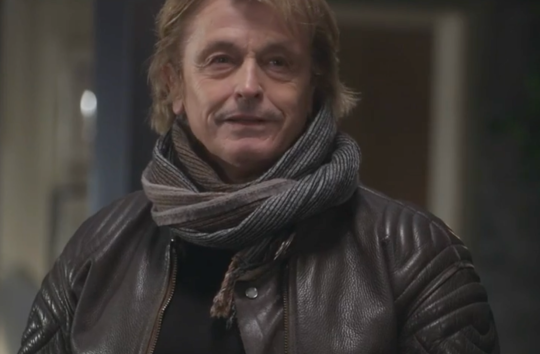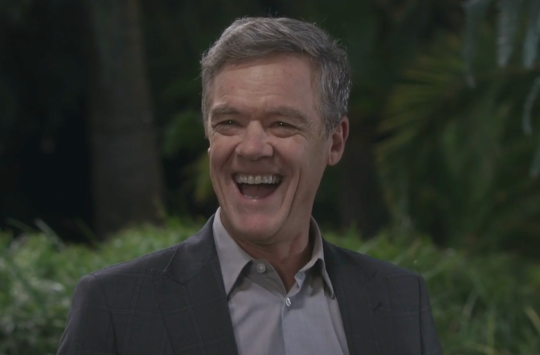 He remarked, to to Paul's surprise, "I want to invest into Lassiters," to which he was told it would require a "good chunk" of funds.
Paul was thrilled when Shane reassured him that money wouldn't be an issue, and he said to his friend that he would give his suggestion some thought.
But as soon as Jane Harris (Annie Jones) warned Shane that doing business with Paul would be the "biggest mistake" he'd ever make, Shane began to show scepticism toward his proposition.
Will Shane rethink his proposal? Has he changed his mind after hearing Jane's warnings?
Thursday, July 14 at 1:45 and 6 p.m. on Channel 5, Neighbours continues.