Next week on Neighbours, a traditional Robinson-Ramsay blackjack game takes place, but by the time it's through, Paul has a big choice to make.
But Shane has no idea that things are going to take a very unexpected turn for him when Paul recommends to him that they play a game for nostalgia's sake while talking about his ambitions to invest in the hotel.
Paul has undergone significant transformation in recent years, and Shane has become less and less interested in doing business with him as a result.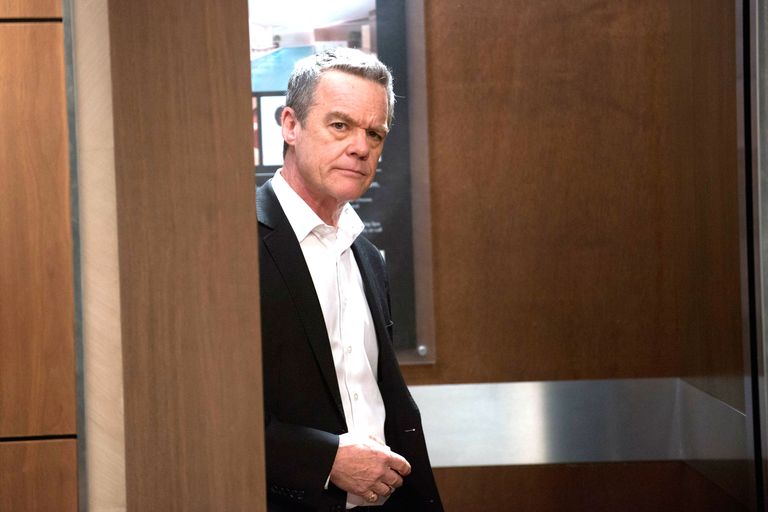 Shane discovers a lot more about Paul's dubious past when he chats with Tim Collins and concludes that joining forces to invest would be a bad idea.
Shane alters the proposal and claims that rather than becoming partners, he now wants to buy out Paul totally. Shane makes this counteroffer knowing that Paul needs money badly after agreeing to the settlement with Terese.
Paul quickly realises that he might not have a leg to stand on as he processes the terrible information. Leo tries to try and cheer up his father after observing how depressed he is about the prospect of losing Lassiters.
After getting Paul on a video conference with some familiar acquaintances, Paul comes to the conclusion that Erinsborough may not be his future after all. He then quickly reveals his new plan, shocking many who know him.
What is Paul going to do, and will Shane become the sole proprietor of Lassiters going forward?