The long-running Australian soap opera Neighbours' stars Stefan Dennis and Alan Fletcher have hinted at its conclusion.
When it was revealed that the venerable serial will end after 37 years on television, fans were inconsolable.
While devoted viewers were devastated by the news, the cast, who was forced to leave Ramsay Street, was also devastated.
In the very first episode of the soap opera in 1985, Stefan made his debut as the cunning businessman Paul Robinson. Stefan has vowed that the ending will be "extremely pleasant."
The 61-year-old Australian actor said, "It's going to be extremely happy. The final episode of Neighbours will be a true stunner. It's going to conclude on a positive note. Personally, I think that's what the show merits.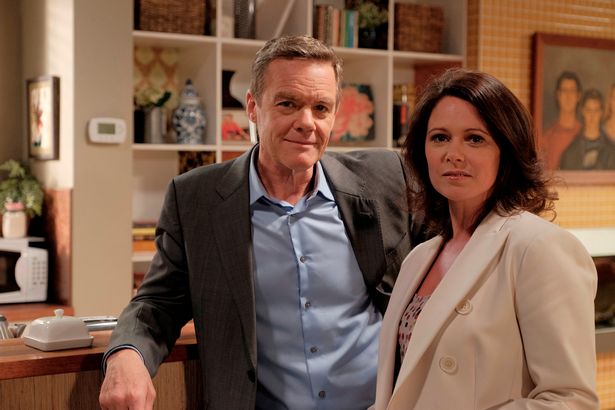 "Let's dignify it with the finish that it deserves, and let's make everyone genuinely feel good about the show and what it's done over nearly four decades. It's horrible enough that it's been cut short," he continued.
Stefan left Neighbours in 1992 before making a brief comeback in 1993.
In 2004, the actor took on the part once more, and he has stayed on the serial ever since.
Stefan acknowledged that he will be a "bloody mess" when it comes to the approaching ending.
He acknowledged, "I think it will flare and become, I think, more than emotional, the closer it gets to the conclusion.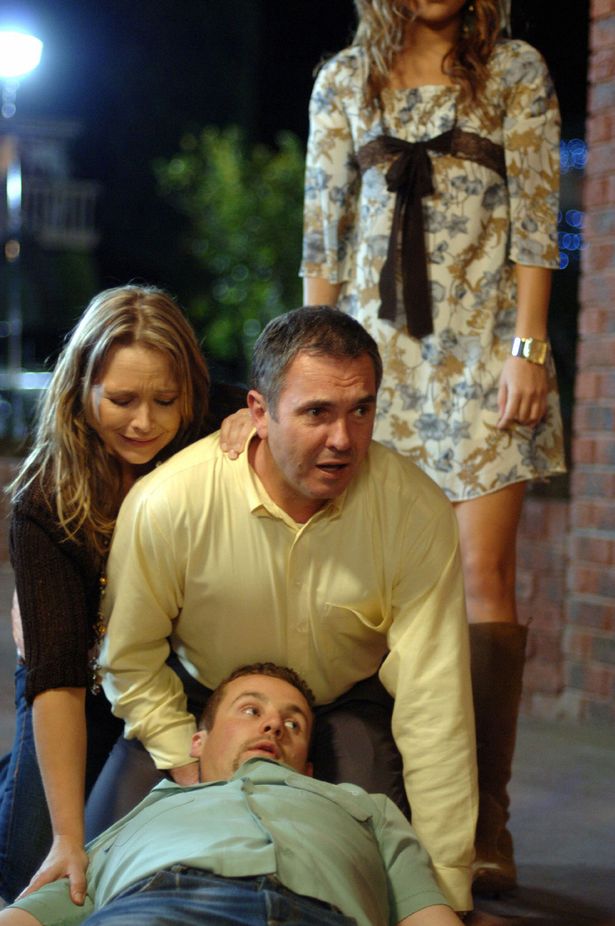 Alan is the third longest serving actor in an Australian television serial and has been portraying Karl Kennedy since 1994.
Karl's future was hinted at by the 65-year-old actor, who said, "My character's past will come back to haunt him again."
He acknowledged that Neighbours needed to "go out with a boom" and receive "the finish it deserves."
The actor admitted he hopes the forthcoming television awards, which air immediately after Neighbours ends, "pay appropriate tribute" to the venerable serial opera.
We were recognised earlier since we received a lifetime achievement award, he continued.
We could all go off and celebrate with all of our other coworkers at the TV awards and share in their success, Alan continued. "I think what would be ideal is we finish up, we all enjoy that sense of pride from being a part of something so iconic, and then we can all go off and celebrate with all of our other work colleagues there," he said.