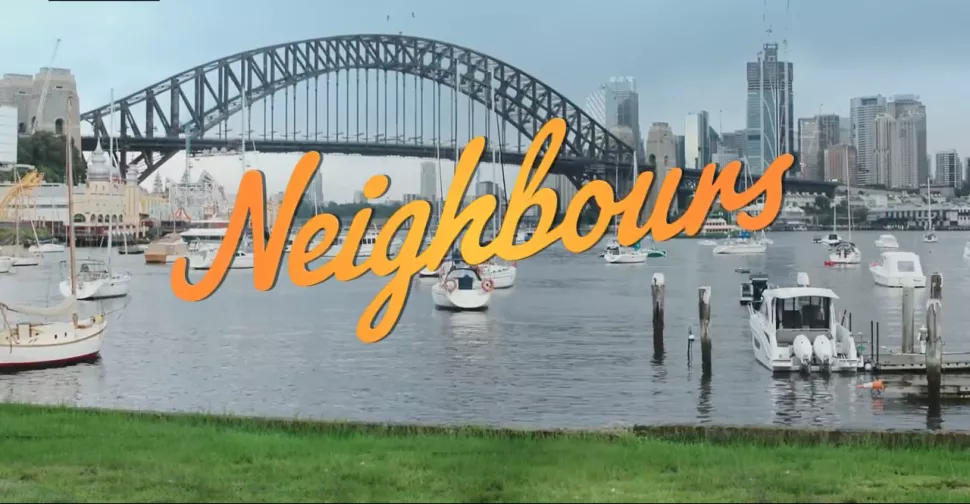 Following the dramatic conclusion of the beloved Australian soap last week, fans of Neighbours are experiencing withdrawal symptoms. Some are still tuning in to Channel 5 and are devastated to see that the show is no longer airing.
No Neighbours fan wanted to witness the terrible day, Friday, July 29, 2022, when the beloved soap opera came to an end.
Several recognisable actors returned for the series finale, including Margot Robbie from Hollywood and Kylie Minogue and Jason Donovan as Scott and Charlene Robinson, Guy Pearce as Mike Young, Ian Smith as Harold Bishop, Peter O'Brien as Shane Ramsay, Mark Little as Joe Mangle, and many others.
The news that the Australian soap opera would be ending after 37 years on our screens devastated fans earlier this year.
Ben Frow, the head of Channel 5, explained the decision not to renew the show, saying that one major factor was that they believed the money could be better used to produce UK shows, which may potentially mean new material in the future.
He remarked, "I could spend the money on other things, which is what I opted to do," in an interview with Radio Times. The money from Neighbours would be better spent on UK programming.
The sole Australian soap on Channel 5 going forward, Home and Away, will be examined in further detail by Ben, who added: "I think it will be interesting to watch what we do with it as we evolve.
"There may be another location on the 5 spectrum where it belongs. However, because of the life-of-series agreement, nothing will change until the producers decide to halt production.
Even though beloved characters received the happily-ever-afters they deserved in the finale and previous iconic characters made a triumphant comeback, fans are still pushing for the show to be renewed with a petition that has garnered over 70,000 signatures.
Watchers of Neighbours expressed their sorrow on social media about the loss of their favourite soap opera on Channel 5…
You may watch previous Neighbours episodes online at My5.