Izzy Hoyland has once again betrayed her friends, according to Neighbours.
Next week's episodes of the venerable soap opera will feature a number of characters in the spotlight.
Izzy recently revealed that she is now seeing Malcolm Kennedy when she returned to Erinsborough for the first time.
The news that their son is now getting married to the lady who formerly caused them so many troubles has been difficult for Susan and Karl Kennedy to accept.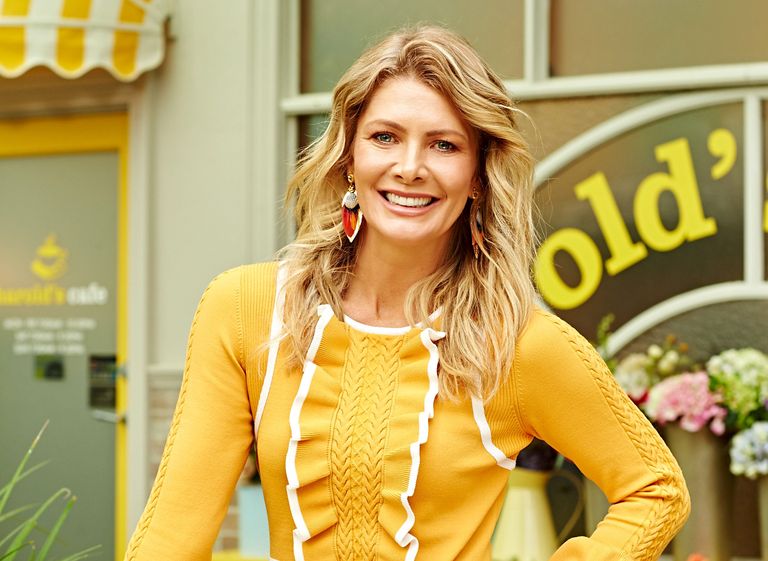 In the episodes airing the following week, Susan makes the decision that she will not be bullied by Izzy, who is requesting permission from the Kennedys to return to Erinsborough with Mal.
In an effort to outwit her adversary, Susan sets in action a strategy of her own.
Izzy soon meets up with another previous resident of Ramsay Street. She then learns about Susan's strategy and isn't going to accept it without a fight.
Eventually, Susan loses her cool and argues that Mal must choose between his family and Izzy. When he decides on Izzy, she is devastated.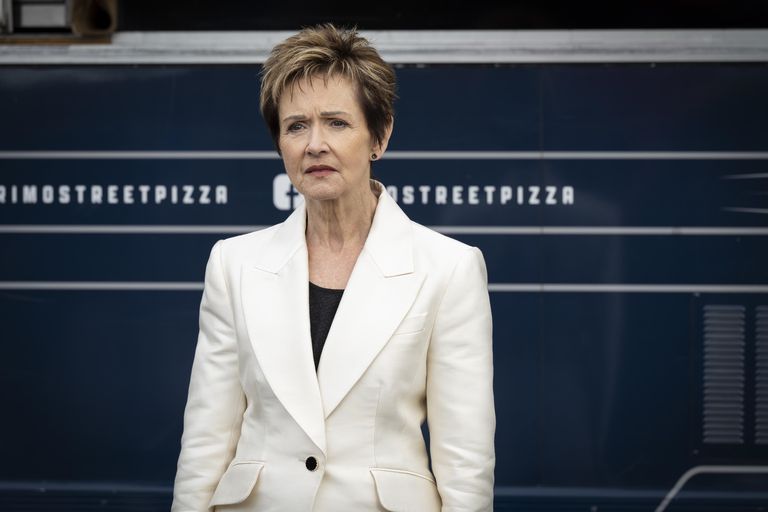 But later on in the week, Izzy runs across the recently-returned Shane Ramsay once more by accident.
Izzy is so taken aback by Shane's wealth that she can't help but act inappropriately with him.
Izzy and the Kennedys face off in one last confrontation when Karl and Susan learn that she has already started misbehaving behind Mal's back.
Karl and Susan get ready for the inevitable fight, but Izzy surprises everyone with her next move.
Will Izzy get ejected from Erinsborough?