The most recent episode of Neighbours said goodbye to Byron Stone, but only the most devoted viewers would have known that it wasn't actor Joe Klocek's first time leaving Erinsborough.
Over the past few weeks, Nowhere Boys actor Joe has played the part of Byron, upsetting the lives of his mother Jane Harris and sister Nicolette Stone.
But what about Joe's debut performance in Neighbours, which is generally forgotten? For those of you who might have missed it, here is a brief recap.
Whom did Joe Klocek, star of Neighbours, previously portray on the show?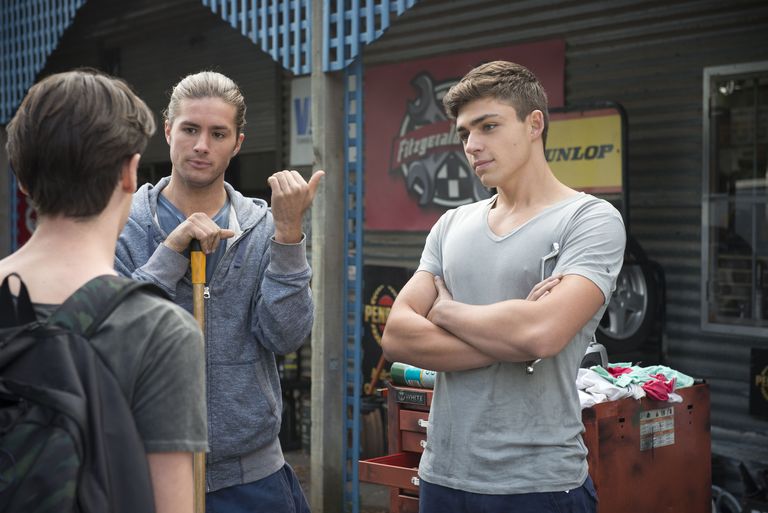 The first episode of Joe Klocek's Neighbours appearance, in which he played Evan Lewis, aired in 2017.
At the neighbourhood mechanic shop, where he worked alongside longtime employees Tyler Brennan and Ben Kirk, Evan was introduced as a new apprentice mechanic.
Ben was shocked to learn that Evan had three years of training under his belt and had more experience than he did.
This sparked some early rivalry between the two boys when Evan asserted his supremacy and dashed Ben's hopes of mentoring the new hire.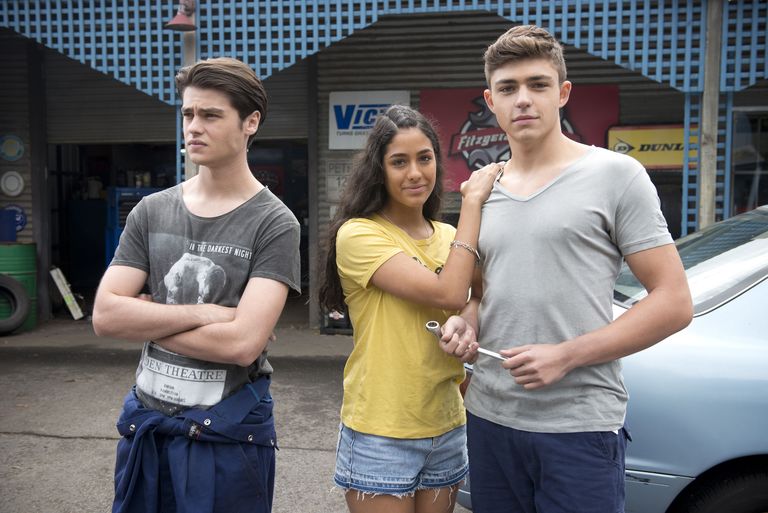 As soon as Yashvi Rebecchi learned that Evan and she both had a love for BMXs, a connection developed between them.
Sadly, Yashvi's new relationship ended when she learned that Evan had been covertly harassing her next-door neighbour Piper Willis.
By making Yashvi believe that she had hurt him by running him over with a car, Evan become manipulative. He advised Yashvi to remain silent regarding the trolling if she wanted to keep her own purported secret a secret.
Of course, in the world of soap operas, bad guys don't go unpunished forever, and it wasn't long before the truth came out and Evan was prosecuted for his crimes.
Joe's Neighbors' Byron Stone makes a comeback
Evan, Joe's first Neighbours character, only made an appearance for five episodes over the course of a month.
Show executives were obviously expecting that few viewers would notice when Joe was cast in the part of Byron Stone for the soap opera's last weeks of airing since Evan hadn't been mentioned since.
Early on in the 2022 season's development, the show's producers planned to make Byron a recurring character.
The creative team opted to still introduce Byron for a limited time when Neighbours was cancelled so that viewers could meet Jane's son.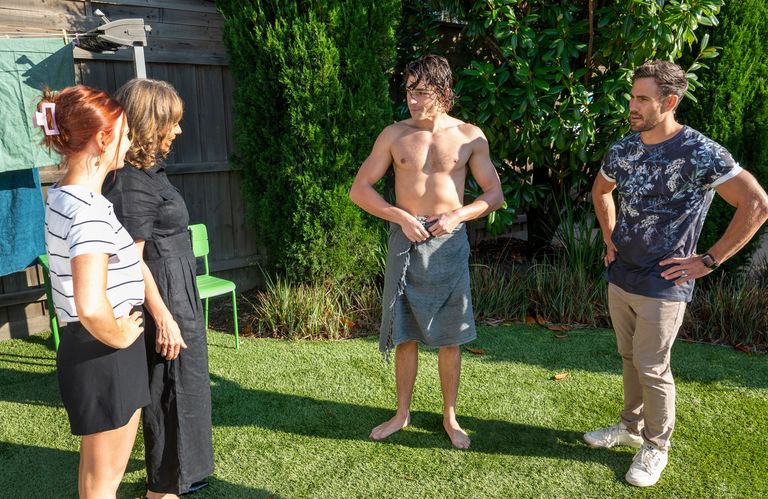 He is a character who we would have gotten a lot of mileage out of and he would have remained around for a while, according to script producer Shane Isheev, who spoke to Digital Spy. We intended to invite Vic, Jane's ex-boyfriend, as well, and we would have had a blast doing so.
"We still have Byron and Estelle because we want to be able to see some of those faces," said the group. "We didn't want to lose out on seeing any of those faces turn up."
In the UK episode that aired on Monday, Joe's final moments as Byron were seen as he bid Jane and Nicolette farewell and left for Cape Town.