After writing the final ever episodes of Neighbours, Jason Herbison spoke exclusively to Digital Spy about the soap's closure.
The show's executive producer will write the final episode of Neighbours, which will run as an hour-long special on August 1.
The scripts were recently distributed to the actors and crew of the famous drama, which will conclude filming on June 10. After Neighbours' extraordinary 37-year run, the soap world has come to an end.
Digital Spy quoted Herbison as saying: "I consider it a great honour to write the final episodes of our beloved Neighbours. I've always had a vision for how I'd end the play, and I've stuck to it, so I hope the audience enjoys it.
"I'm not blind to the gravity of the situation, and everyone is working behind the scenes to make the ending as fitting as possible."
"I'm delighted to say that I haven't seen anyone guess what happens yet – though the final moment would be difficult to guess!" he said, implying that there are still some secrets to be revealed.
Herbison has been the showrunner of Neighbours since 2013, and he also creates screenplays for the show on occasion.
He wrote the first-ever three-hander episode of Neighbours in 2015 and Sonya Rebecchi's devastating last episode in 2019.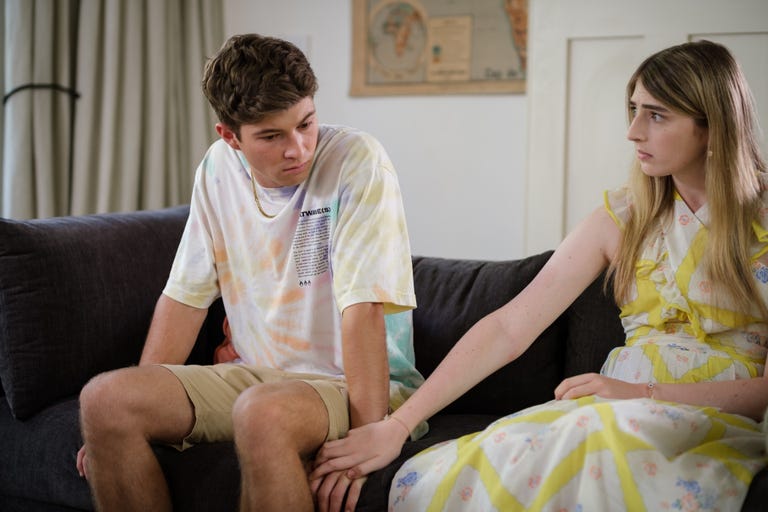 Since the special episode aired on Channel 5 last week, Herbison's most recent screenplay, which saw Hendrix Greyson and Mackenzie Hargreaves fly to Sydney together for an emotional vacation, has been well appreciated.
More than 20 returning characters will return to Ramsay Street in time for the show's finale, according to Neighbours executives.
After Jason Donovan and Kylie Minogue consented to reprise their roles for a cameo appearance, these include renowned supercouple Scott and Charlene Robinson.
Rather than concluding the show with a calamity that ruins Ramsay Street, the final episodes are planned to be joyful.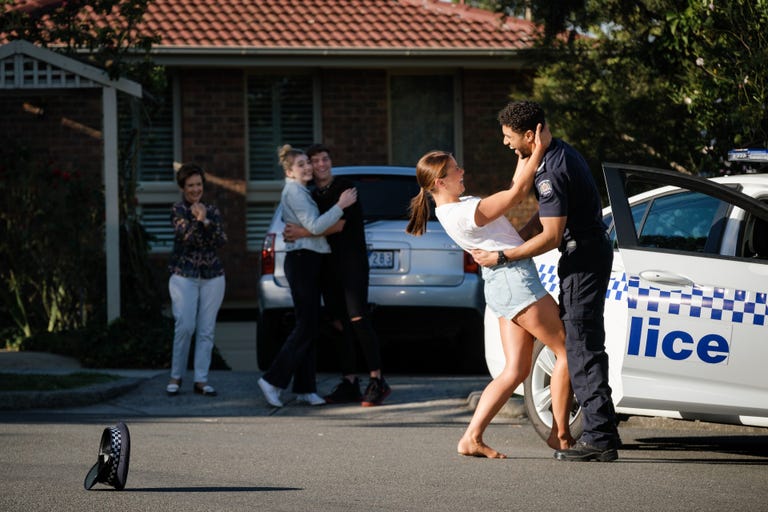 In March, Herbison previously told TV Tonight: "I like to think that Ramsay Street will linger on in the hearts and imaginations of viewers long after the final scene. Never, ever would I blow it up.
"The ending will be a celebration of the past and present, with the possibility of a future left open."