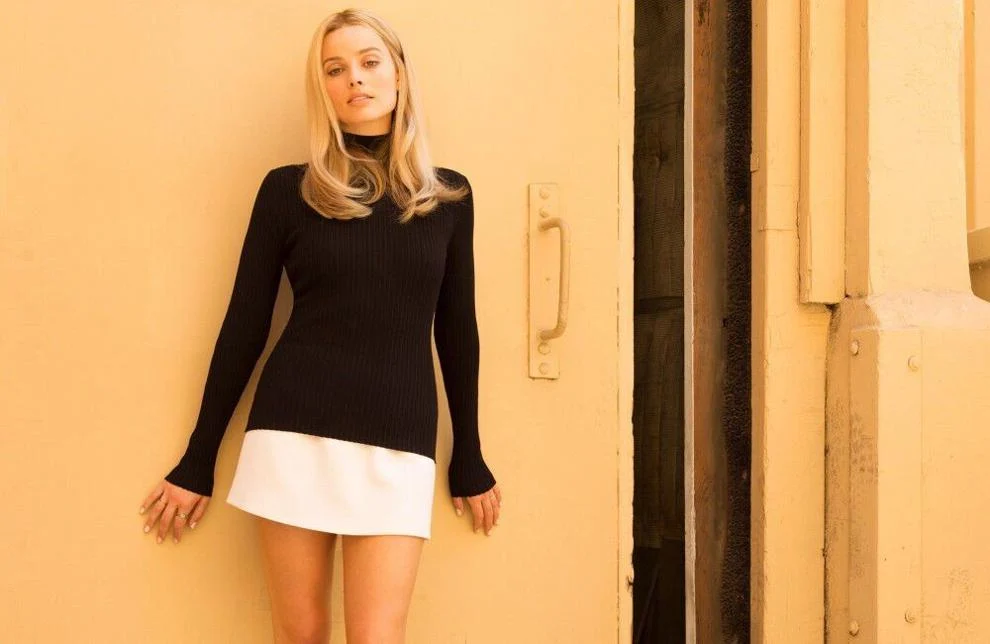 The show "Neighbours" will always have Margot Robbie's gratitude for helping to establish her acting career in Hollywood.
The 32-year-old actress, who started her career in television as Donna Freedman on the Australian serial from 2008 to 2011, also made an appearance in the show's Friday finale. (29.07.22)
She shot some of the scenes in Los Angeles, but she sent 37 bottles of champagne to the Melbourne set since she thought the conclusion marked "the end of an era."
The double Oscar contender, who is currently the highest-paid actress in Hollywood, stated this on Sunday in today's (31.07.22) The Sun: "I owe so lot to Neighbours. We owe them for giving us such a big break in so many ways.
Not only did it give me a break, but it also allowed me an opportunity to focus on my skill. I'll always be appreciative of how well it prepared me for Hollywood.
After nearly 9,000 episodes and 37 years, Margot made a comeback in Friday's finale, joining stars Jason Donovan, Kylie Minogue, Guy Pearce, Holly Valance, and Natalie Imbruglia.
The late Madge Bishop, played by Anne Charleston, who was a Ramsay Street veteran, made an appearance as a ghost.
Margot claimed that she wasn't aware of the soap opera's widespread appeal until she arrived to London.
The "Wolf of Wall Street" actress continued, "For fans, it truly is the end of an era.
"When I lived in London, I realised how large it was at its height. People would approach me and mention how they watched it after school every day.
With her 32-year-old film producer husband Tom Ackerley, Margot has now swapped living in the city for establishing roots in Hollywood. She acknowledged that the decision to relocate was challenging.
"Leaving was such a difficult decision, but I just couldn't keep living out of a suitcase," she continued.