After five years in Summer Bay, beloved Home and Away star Lukas Radovich has said goodbye to his fellow cast and crew.
Lukas' final scenes were shot in December, but his final episode aired on Thursday night.
Ryder, the character he's played since 2017, left the Bay with his mother Quinn to work as a croupier on a cruise ship.
On Thursday night, the 27-year-old posted to Instagram to thank his co-stars and fans for their support over the last five years.
"What an amazing journey. Because I can't adequately articulate how the last five years have felt or changed my life, I'll keep it brief "He scribbled.
"I'll miss the job, but I'll miss the people much more. Special thanks to @tony gardiner for empathically leading my final block.
"And thanks to the SHOW'S FANS for making the experience truly unforgettable… Until the next time, I'll see you on the other side."
On Lukas' heartfelt message, past and present Home and Away stars expressed their affection for him.
"You're so liked by everyone," Summer Bay grad Sam Frost commented. Lynne McGranger, a veteran of H&A, wrote: "Honey, I adore and miss you. P.S. Some chilli sauce/salsa is on its way to you."
Laura Vazquez, the head makeup artist on Home and Away, paid a touching homage to Lukas, calling him a "amazing joy" to work with.
"We said farewell to Ryder tonight," she wrote, "but we all said goodbye to Lukas a few months ago, and it was quite an emotional one as he has been such a large part of the Home and Away family."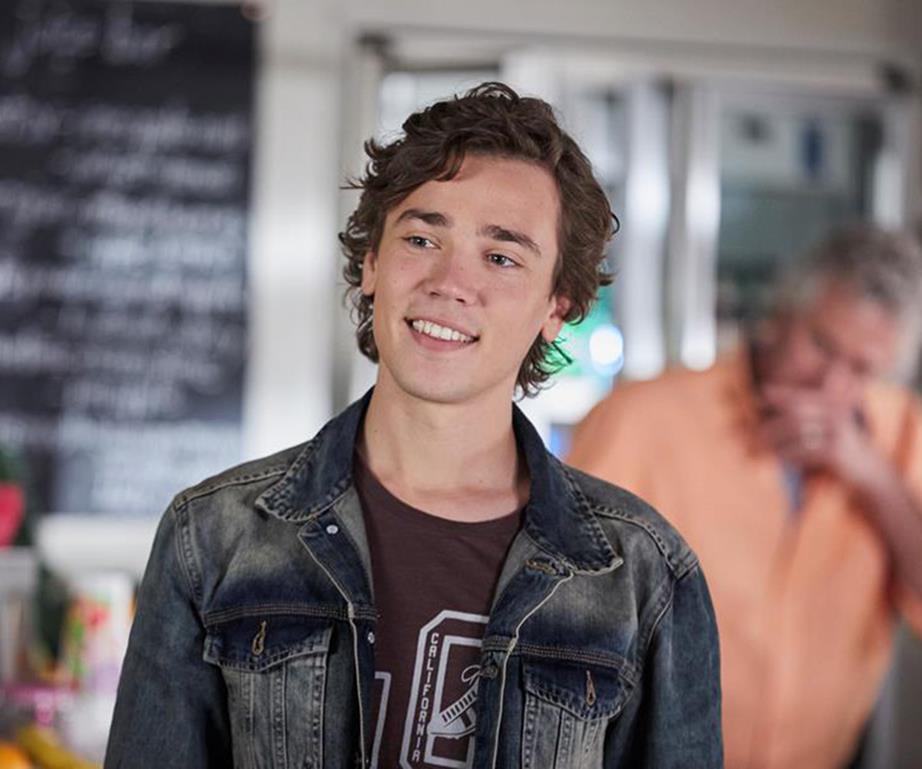 "Thank you, Lukas, for always being such a pleasure to have in my chair. Over the years, I grew to know you and we enjoyed some wonderful moments in the wee hours of the morning.
"Never grumpy and always thoughtful. I wish you the best of luck. Such a gifted performer and a beautiful human being. Ryder, goodbye, and see you later, Little Lukas."
After being pictured standing under a "Bon Voyage" banner at a gathering with the cast and staff in December, it was first reported that Lukas was departing the show.
Lukas earned the role of Ryder, the rather wild grandson of Home and Away icon Alf Stewart, when he was just 22 and fresh out of Western Australian Academy Of Performing Arts (WAAPA).
Lukas gave Summer Bay veterans Ray Meagher and Georgie Parker credit for taking him under their wing at the time.
"I think Georgie and Ray have had the biggest impact, and that's partly because I've spent the most time with them," Lukas stated in 2017.
"Ray has been quite helpful to me. He assists me in personalising the script. He claims that they are more than just words on a page."