What is Ziggy's plan for dealing with this situation?
Next week, Tane Parata asks Ziggy Astoni a question that she fails to address, as the Ross Nixon murder story is revisited on UK screens.
In 2019, Ross's stepson Colby Thorne murdered him, and Dean Thompson assisted his best friend in covering up the crime. Though Colby is now in jail after being discovered, Dean has still gotten away with his involvement.
The people of Summer Bay will gather for a surf competition in next week's episodes on Channel 5.
Dean (Patrick O'Connor) and Ziggy (Sophie Dillman), who were previously married, win the competition as the top male and female contestants.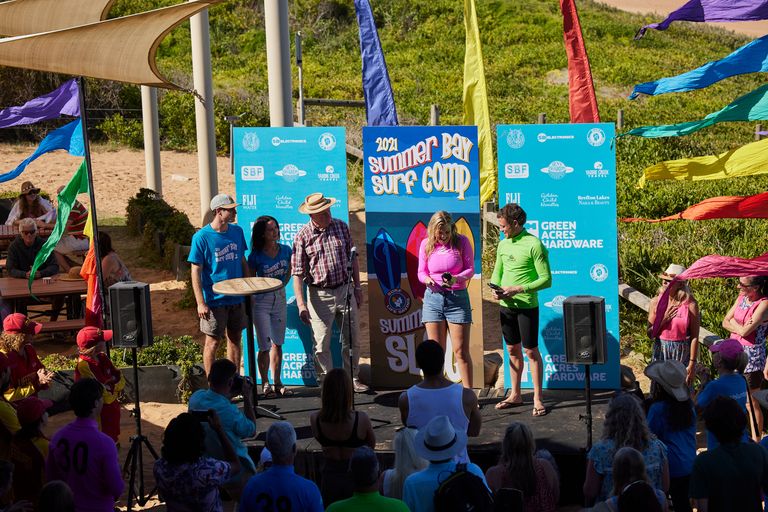 Dean and Ziggy are clearly cosy as they toast their win, and Dean's girlfriend Amber Simmons (Maddy Jevic) is terrified as she watches.
Amber makes an astute observation to Tane (Ethan Browne) about Dean and Ziggy's relationship – and what it means for them in the future.
Tane, fearful of losing his girlfriend, inquires of Ziggy as to why she and Dean broke up in the first place.
This puts Ziggy in an awkward situation, as she is unable to tell the truth about how she dumped Dean because of his role in the murder cover-up.
Tane becomes irritated when he is unable to obtain any information from Ziggy.
He also attempts to talk with Bella Nixon about it, recognising how loyal she is to Dean, but to no avail. Nikau, Tane's nephew, also intervenes to shield Bella from the unwelcome interrogation.
Later, Ziggy is shocked to learn that Tane has been questioning others, and she advises him to stop.
Can Tane live with the fact that he will never know the whole story, despite Ziggy's assurances?