Aussie stars Sophie Dillman and Patrick O'Connor had fans queueing down the street to meet them
Fans waited in line to greet Sophie Dillman and Patrick O'Connor as they switched Bondi for Bristol today (April 28). At Retro in Brislington, Sophie and Patrick, who are famous for playing Ziggy Astoni and Dean Thompson in the Australian soap series, respectively, signed autographs and posed for pictures with fans.
Aussie soap opera fans packed the street to see the couple, making it an extremely popular meet and greet. As eager fans waited to meet Sophie and Patrick, lines extended from Retro all the way down the street.
The actors' meet and greet in Bristol coincided with the final episode of the Home and Away duo airing in the UK today, making it a heartbreaking day for British fans. In scenes that aired last month in the setting of the drama, Dean made the decision to move from Summer Bay to Queensland in order to be nearer to his son, Jay. Ziggy agreed to follow him so that they could start a new chapter together.
Both Sophie, 29, and Patrick, 30, who are a real-life couple, sent heartfelt messages to their followers as their farewell episode aired, thanking them for their support over the years. It had been almost six years since Sophie's character "broke down on the shores of Summer Bay," she recalled, adding that she "couldn't believe" it.
She gushed on Instagram, saying, "I never believed I would be lucky enough to work as an actor, let alone score the best job, in the best place with the finest people. She motivated me to improve both as a woman and as an actress every day that I portrayed Ziggy.
"I want to thank everyone who helped make her. I'd want to thank the cast and crew. Though I know you don't miss me screaming down the hallways without my shoes on, I think about you every day.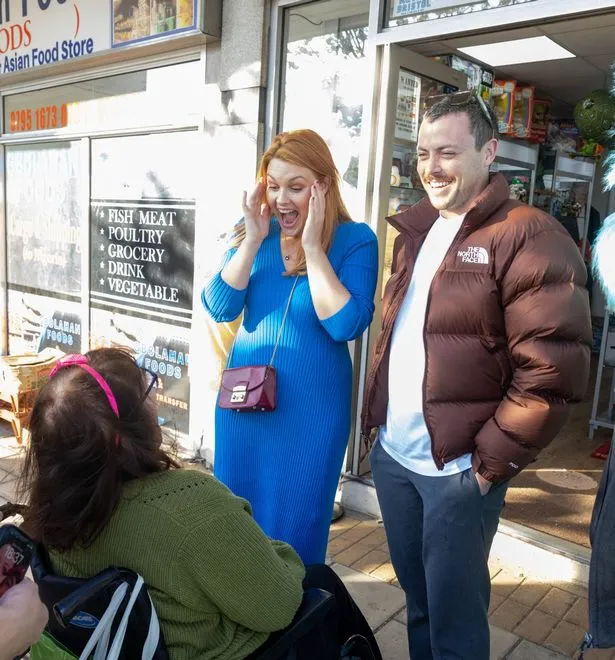 "The fans deserve the biggest thanks. Because of your help, we are able to do what we do. I will always be appreciative.
Patrick also praised the cast and crew for "staring at my big mug for the last five and a half years and giving me such a rare opportunity" and thanked the writers of Home and Away for creating his character. Patrick continued, "I miss it a lot, but more so the people I met along the way. It's been such an incredible place to work."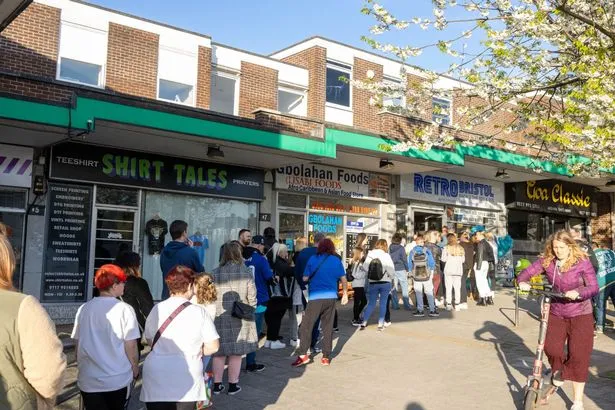 "I made some really good friends. Lastly to the fans, there would be no show without you.
"You have truly made the experience unforgettable