Recently, Dean (Patrick O'Connor) had his entire existence flipped upside down when he was falsely accused of killing wealthy gambler PK (Ryan Johnson).
Dean discovered that Nathan (Ryan Panizza) was the only person who despised PK enough to kill him, and with the man missing, he decides to make some calls to the River Boys and take matters into his own hands. Dean learned this after Cash (Nicholas Cartwright) and Rose (Kirsty Marillier) discovered a blood-stained wrench linked to him.
Dean is receiving frequent calls from fellow River Boy Nugget while he and Ziggy (Sophie Dillman) are exploring Salt. Ziggy wants to know who is bothering him, but he excludes her and mutes the calls.
Eventually, Dean gets impatient and picks up the phone to inquire about Nathan's status. Concerned, Ziggy wonders what Dean is up to.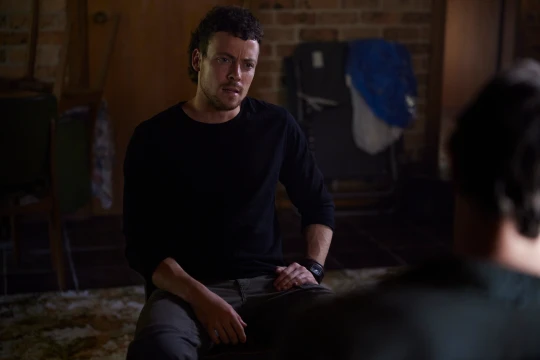 When they go home, Ziggy questions Dean about his covert phone call, but he won't give her any information.
Ziggy storms out on Dean and tells him that she can't go through this again because she is afraid of history repeating itself. Dean, though, believes he must continue what he began in order to avoid being falsely accused of murder.
Ziggy discovers a "I love you" note on the table in the morning. The phrase "Please don't worry" naturally has the opposite impact.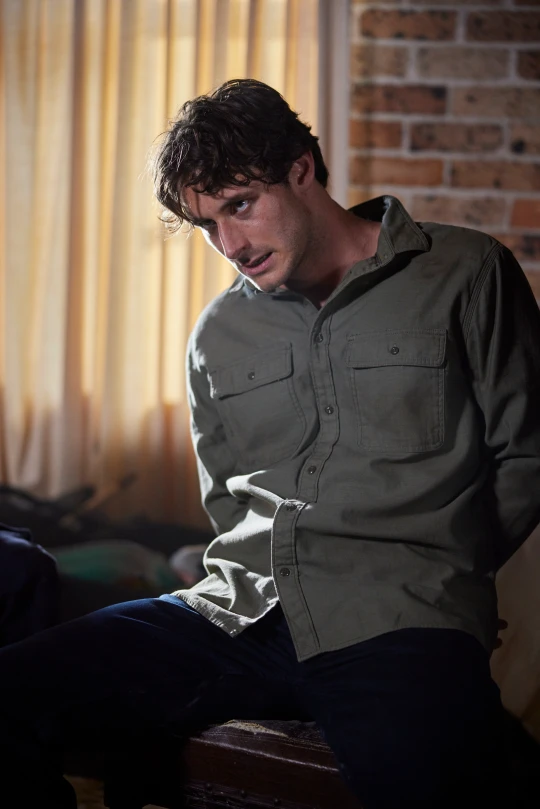 When she calls him, Dean won't say where he is. After hanging up, he enters an abandoned cabin to find Nathan bound to a chair waiting for him. Nathan is advised by Dean to start talking.
Later on same day, Cash visits the Farm House in search of Dean.
The blood on the wrench matched PK's, thus they have a warrant out for his arrest. Dean is forced to disclose his location when Ziggy phones him and begs him to return home, but he maintains his resolve to delay returning until he hears from Nathan.
But when he eventually returns home, he finds Ziggy packing her stuff.