In Home and Away, when Theo Poulos (Matt Evans) rejoices over passing his exam and being exonerated of cheating, his happiness is short-lived as Justin (James Stewart) brings bad news.
Theo is ecstatic that he passed his exam.
He is overjoyed to have passed with flying colours, but he also feels vindicated because his tutor had accused him of plagiarising one of his assignments.
Ada Nicodemou's character, Leah Patterson-Baker, was appalled to learn that Justin had completed a TAFE project for Theo, and she persuaded her boyfriend to inform Theo's teacher after learning that Justin had cheated.
But neither of them realised that Theo earned the distinction on his own merit and did not turn in Justin's homework.
Theo was furious when he was forced to take a test to demonstrate his mastery of the material after being accused of cheating.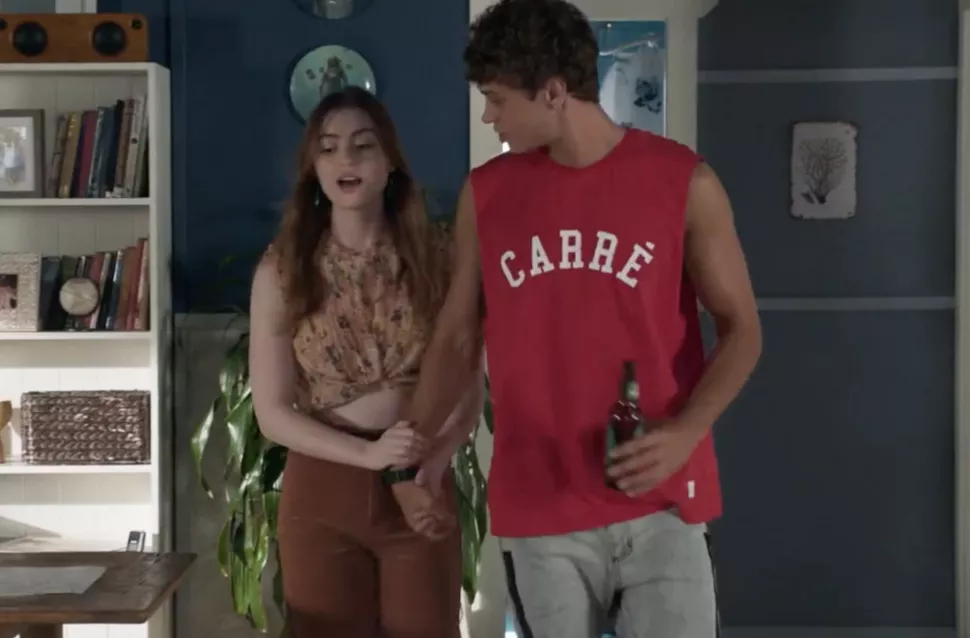 Theo shares the good news with Leah, Justin, and his girlfriend Chloe Anderson in the hopes that he may now put the entire regrettable ordeal behind him (Sam Barrett).
Theo is about to receive more unfavourable news, which is unfortunate.
Justin has learned that he has been barred from instructing apprentices after receiving a phone call from the institution.
And because Theo has no one to mentor him, his apprenticeship is now in peril.
Leah notices that Justin is clearly upset as she cracks open the champagne.
Justin keeps his mouth shut so as not to ruin the party and waits till he can speak to Leah privately.
When Justin informs Leah that his accreditation has been revoked and he is no longer able to oversee Theo's apprenticeship, she is horrified.
Theo is devastated when the couple finally tells him.
Justin chooses to invite fellow technician Ziggy Astoni (Sophie Dillman) to take over Theo's apprenticeship while he tries to clean up the mess he's made.
He is unaware that Ziggy is hoping to get some time off so she may visit her sister Coco and go on a road trip with her lover Dean Thompson (Patrick O'Connor).
Will Ziggy postpone her plans so that she can assist Justin?
Roo Stewart (Georgie Parker) and Marilyn Chambers (Emily Symons) come up with methods to keep the sexy handyman legitimately employed at the campground and fish shop while an enamoured Tex Wheeler (Lucas Lineham) leaps at the chance to spend a few days away with Rose Delaney (Rose Mariller).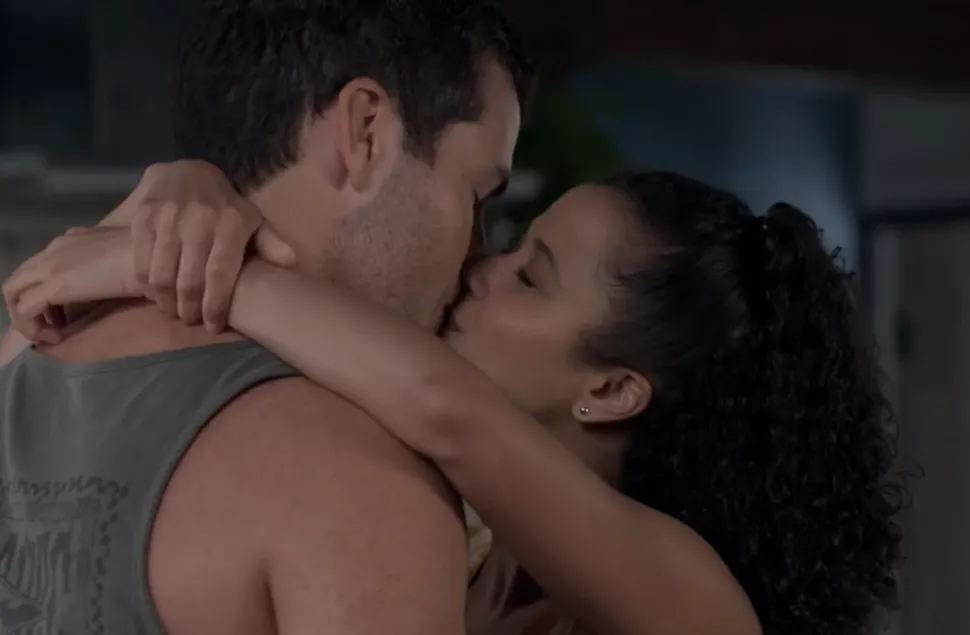 There isn't really anything left for Tex to work on now that he has completed the list of tasks that needed to be completed at both companies, but Roo can't bring herself to fire him.
Can Roo and Maz create a to-do list that is extensive enough to persuade Ray Meagher's Alf Stewart that Tex is required around the property?
Channel 5 will continue to air Home and Away every day at 1:15 PM.