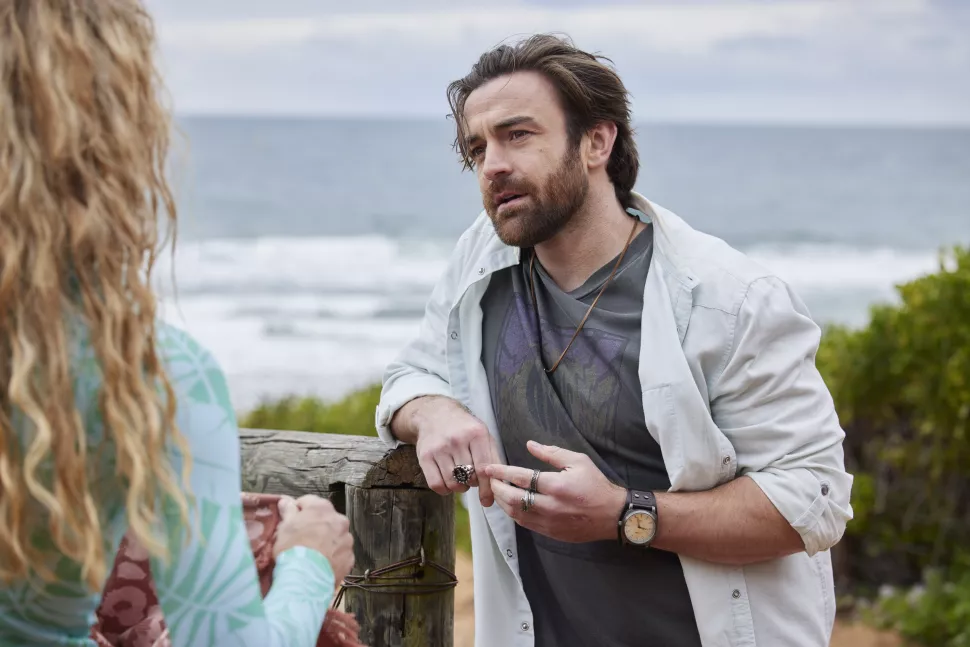 On Home and Away (1:45pm; check our TV Guide for listings), Remi Carter (played by Adam Rowland) is convinced he did something wrong and hurt Bree Cameron (Juliet Godwin).
Bree has been keeping her distance from her ex-lover Remi for a reason, though.
She is CONTRACTING!
Bree, regrettably, has no idea who the father is!
Remi or her DEAD husband Jacob, whom she had an affair with just before killing him out of self-defense, might be the culprit.
After everything that transpired with the violent Jacob, Bree is unable to take this.
Will she try to avoid Remi in the future and fully remove him out of her life?
Mali Hudson (Kyle Shilling) is feeling good about life in Summer Bay now that his older sister Elandra, who recently showed up for an impromptu visit, has given her seal of approval.
More good news for Mali comes in the form of Dean Thompson, a surfer dude (Patrick O'Connor), who begs him to take over the Board Shop permanently as he relocates to Queensland.
Then there is Mali's developing affair with Rose Delaney, a local police officer, played by Kirsty Marillier.
Mali interprets everything as proof that the Bay is where he should be.
Since Gabe Miller (Akos Armont), Mackenzie Booth's lover, has chosen to seek cancer treatment, Mackenzie Booth (Emily Weir) is feeling relieved.
But despite her seeming strength, Mackenzie begins to question her ability to help Gabe through his most trying times.
Dean has a sudden change of heart about his future intentions after Mackenzie sobs in his arms.
How is he going to tell everyone that he is relocating to Queensland, hundreds of miles away, with his girlfriend Ziggy Astoni (Sophie Dillman) and their infant daughter, Izzy?