On Home and Away, Felicity Newman (Jacqui Purvis) is enraged after being fired from her job at Salt by restaurant owner Mackenzie Booth (Emily Weir).
If Mackenzie's company wants to stay viable, she must drastically reduce expenditures.
On today's episode of the Australian soap, Mackenzie is taken aback when she discovers Felicity is still working!
Felicity appears to be resisting to be fired!
As Felicity goes about her job, there's a standoff between the females.
Mackenzie, on the other hand, makes it obvious that Felicity can work as many shifts as she likes… but she won't get paid!
Felicity quickly deduces that Mackenzie is experiencing a significant cash-flow problem after a seafood supplier appears empty-handed and demands payment.
Felicity offers a brilliant idea, which she got from her shady former nightclub owner, that could solve Mackenzie's financial problems.
The only problem is that it's completely illegal…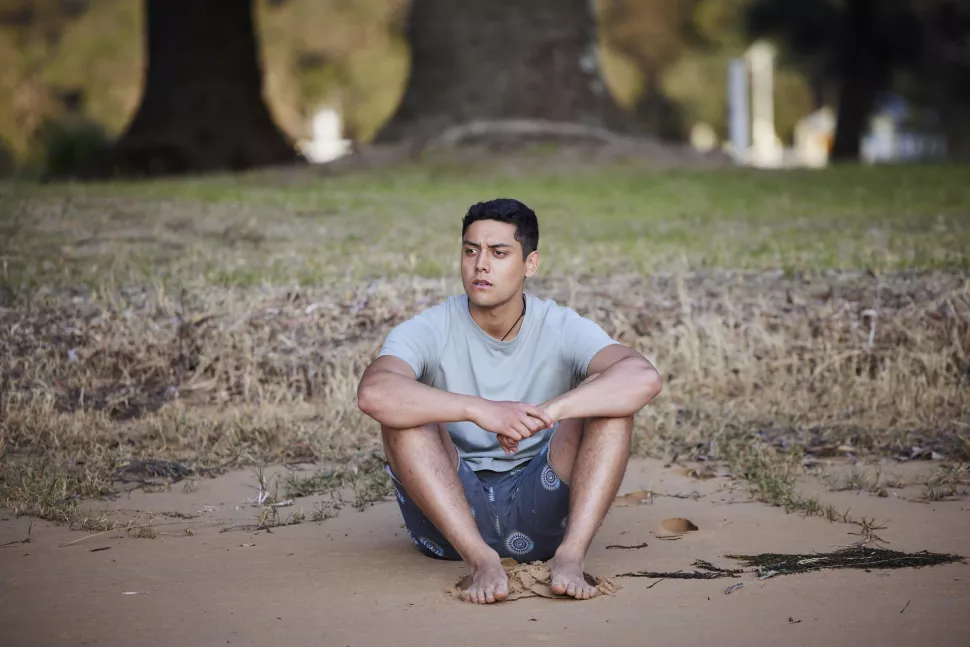 Nikau Parata (Kawakawa Fox-Reo) continues to train as a warrior.
Following the death of his uncle, Ari, it's helping to keep the beach lifesaver positive and grounded.
Nikau is fortunate in that he has the support of his girlfriend, Bella Nixon (Courtney Miller), to help him cope with his loss.
The couple's relationship, however, is being shattered by Chloe Anderson's persistent presence (Sam Barrett).
When Bella wants to spend some quality time with Nikau, Chloe feels envious.
Bella wants to photograph Nikau practising his warrior skills with his native Taiaha weapon.
It will be a fitting tribute to Ari's memory.
But calamity hits later that night when Nikau realises his Taiaha is missing!
Is there a thief on the loose in your neighbourhood?
Mia Anderson (Anna Samson) has resumed her gym work.
After the unfortunate turn of events on her and Ari's wedding day, she is struggling to move on with her life.
Tane Parata (Ethan Browne), Ari's younger brother, feels that something is wrong with Mia.
And it appears that he is correct.
Mia's sleepwalking was not a one-time occurrence.
When Mia sleep walks towards an oncoming automobile, Tane is terrified…
Is catastrophe about to hit Summer Bay once more?