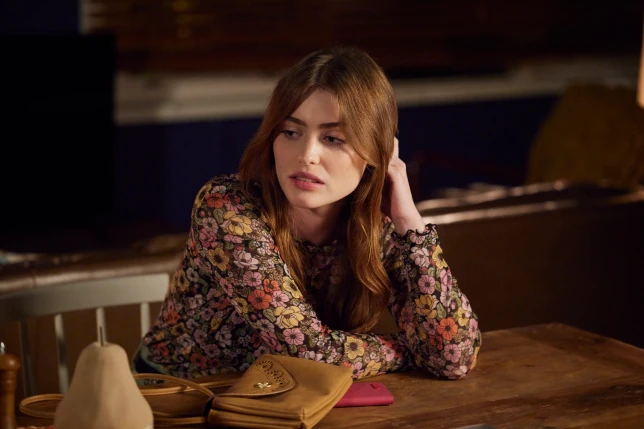 After the loss of her biological father, Ari's (Rob Kipa-Williams) probable prison sentence, and his sudden diagnosis of aggressive cancer that ultimately led to his death as well, Chloe (Sam Barrett) has been fighting to find meaning in her life. She has been able to start digging herself out of the hole after making her relationship with Theo (Matt Evans) public, and she has now started working in the gym's administration.
Chloe finds herself juggling two jobs — shifts at the Diner and accounts for the firm Tane is now running — after months of being at a loss for what to do and relying heavily on her friends to keep her busy. With Leah's (Ada Nicodemou) assistance, she learns how to use account software and starts putting some new procedures into place. Tane (Ethan Browne) is simply relieved of his administrative responsibilities!
Chloe realises that Ari and Mia (Anna Samson) purchased the company outright after digging through all the available paperwork in the filing cabinet and finding the original sales contract. She looks to Tane in confusion because Ari had much less money and savings than her mother did when she was growing up. How did they manage to buy this?
Tane denies having any knowledge of Ari and Mia's financial affairs and asserts that he knows nothing about them. With the Paratas being so close-knit, Chloe insists that he must be aware of the method used to pay for the gym. Tane keeps putting off the discussion, but Chloe is growing increasingly doubtful because of it.
Later, Tane is frightened to find Chloe interacting with Cash in the Surf Club (Nicholas Cartwright). He steps in and says Chloe needs to take care of some "important payroll problems," then he asks her what she's up to. Tane is aware that Chloe will soon discover the truth when she claims she asked Cash for Jasmine's (Sam Frost) contact information so that she could interrogate her about the gym sale. He warns her that she might not like what she discovers if she keeps looking.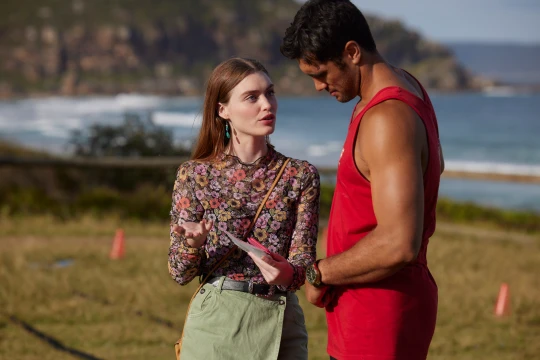 Chloe makes a joke about Mia and Ari back in the gym office: Did they loot a bank or something? Then it dawns on them that they had used the proceeds from the armed robbery that had landed Ari an eight-year sentence. Now that Chloe has learned the important family secret, what will she do?