Nikau has been dubbed "the next big thing." It's not his bait shop clothes that have a fishy odour.
Bella won a photography competition with a picture of Nikau, and now he's been approached by a top modelling agency, for those who have managed to escape the relentless bombardment of Home and Away advertisements teasing the latest storyline.
He thinks it's a good laugh and goes to Salt to meet big city agent Sienna Blake, who puts on a show for the occasion.
It's the usual new character introduction for this show; they're all baddies looking for trouble at first.
Even Justin was a bad boy when he first arrived, and now he's consuming precious oxygen.
Sienna declares, I'm not going to miss out on the next big thing.
Maybe it's just Ari and Mia's obscene lines, but Sienna seems to want to turn Nikau into her toy boy.
Sienna sweetens the pot by giving an internship to a budding photographer named Bella, who is a little late to the party.
Bella needs to appear "serious and professional" for the meeting, so she dresses up as Paddington Bear. Before anyone accuses me of not being a feminist, keep in mind that this is a performance, so it's the wardrobe department's fault.
The producers did an excellent job of setting the tone for us in the big city. The receptionist looks like she's straight out of The Devil Wears Prada, and a young lady is crying her eyes out.
Nikau is accompanied by his girlfriend to the meeting. Bella, on the other hand, is attracted to the shiny things and meets Allegra, a model, and Emmett, an awesome photographer who wears a backwards cap and says mate, which translates to "cool and down to earth."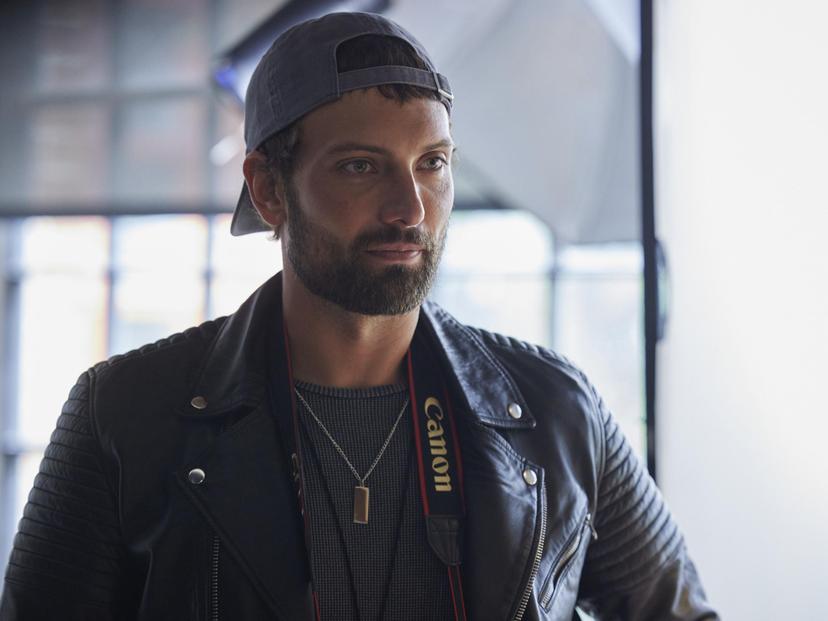 Nikau mostly furrows his brow before he gives up and says, This is dumb, I'm not doing it anymore.
But it's just a tease, and he comes back, takes "amazing" pictures, and is sent a very expensive bottle of champers later that night to celebrate booking his first job.
Nik, Bella, Ryder, and Chloe are all there, and in other news, Ryder and Chloe have changed their names to "we" people. You know, the kind that works as a team.
Anyway, here are my predictions: Sienna will entice Nikau into the modelling industry, and Bella will be unable to cope.
In other news, the wedding that the producers promised at the season return will actually take place.
I can't believe I've been watching Home and Away religiously – yeah, I get paid for it – for a year and this will be my first wedding.
Is it near death if you were technically dead after Budget McDreamy's near death? – awareness, he's eager to seize life by the horns.
Christian tells Tori, "I don't want to wait any longer."
Let's get this party started. It's exactly what a lady needs to know about such a significant event. However, nuptials are a common occurrence in Summer Bay.
It'll be at Brodie's winery in a month – obviously a Tori and Justin brother that I've never heard of, which begs the question, why isn't the show about this guy with a winery?
Also, this is new to me, but Roo used to be a wedding planner, so she's on board as well.
In terms of the film, the wedding is all set (with the exception of the bridal party, which I'll discuss later), and Tori and Jasmine are once again friends.
So it's a beautiful brisk morning in the Bay, and Tori invites Budget McDreamy to join her for some yoga.
Budget McDreamy, on the other hand, does not find his Zen. In reality, it has the opposite effect, and he becomes obsessed with learning every detail about the day Lewis murdered him.
To amplify the tension of the interaction, the producers use the Jas cam technique – a kind of unstable fish-eye style thing used when a character isn't themselves.
Christian mutters, "I remember everything."
It all came back to me during the yoga session.
But not even modern medicine or the title of world's best neurosurgeon (probably) can justify Christian's out-of-body experience.
Justin interrupts the intense moment; is it even appropriate for him to remain in it?
He mopes around as normal, then accuses Leah of throwing me under the bus because she told his doctor that he's been self-medicating.
Since WEDDING, that gets put to the side for a while.
Tori asks Leah to be her maid of honour, causing Budget McDreamy to cry because he is still alive.
Meanwhile, Jasmine continues to be unable to "catch a break" – her terms, not mine.
Budget McDreamy tells Jas that he saw the sun, which makes Jas wonder what's in store for her, literally because Maz keeps her tarot cards in her handbag.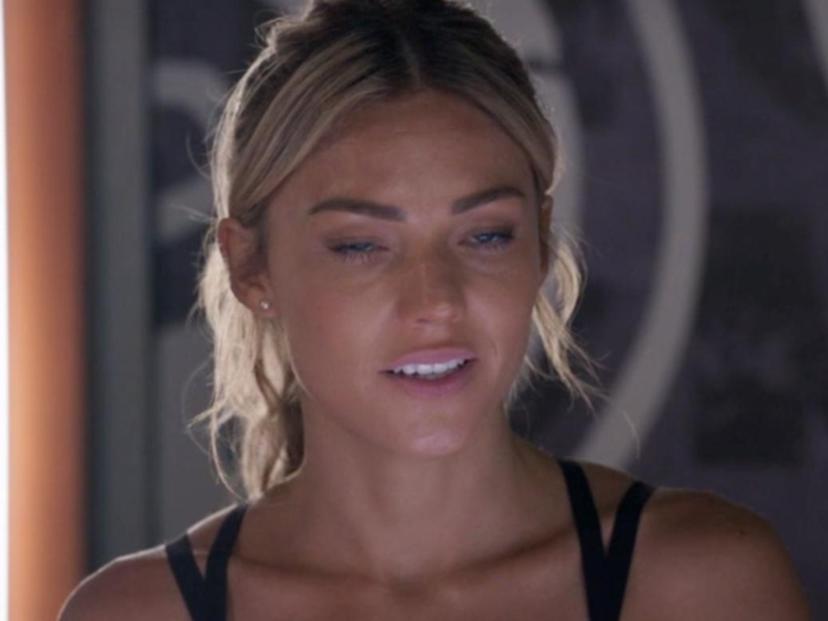 What is it the that woman is incapable of? She can walk on the beach in Louboutin heels and, as of Tuesday, she can whistle very well.
Jas opts out of the reading because she knows her character would be the one with the most tragic storylines.