Dean's true feelings are revealed.
At the end of this month, there will be two departures from Summer Bay, as Dean Thompson eventually admits his feelings.
Dean and his girlfriend Amber Simmons have been playing happy families with their son Jai, and things seem to be going well between them.
Amber recently told Dean that she loved him, and he was taken aback when he didn't react.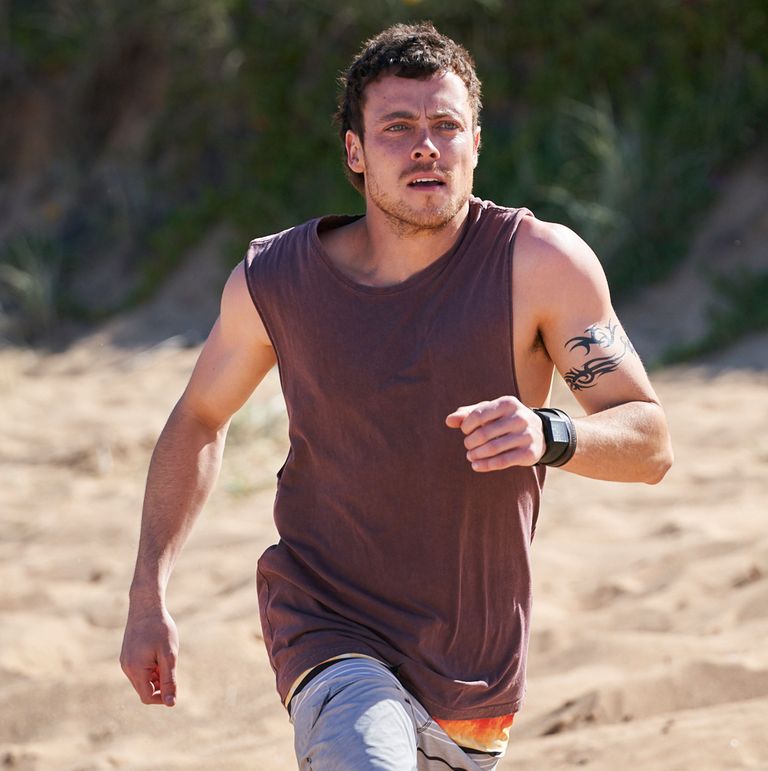 Amber confided in Dean's sister Mac, who was concerned about the future of her relationship. He wondered if Amber would be content to be second best to Dean's ex-girlfriend, Ziggy Astoni.
The reality, however, will soon be revealed. Dean drops a bombshell as he tells Ziggy that he's really in love with her in scenes that will air in four weeks in the UK and this week in Australia.
He then tells Amber that they don't have a future together because Ziggy is his true love.
Amber and her son Jai flee to the Bay as a result of the devastating news, and Ziggy learns of Amber's departure and presses Dean for information. He then tells Ziggy the truth about what happened, saying they left because of her.
Patrick O'Connor, who plays Dean, told TV Week that he is always in love with Ziggy. He thinks she's the love of his life, and he still believes it.
However, Ziggy seems to be content in her relationship with Tane, and the two also announce their love for one another. But, for some reason, the former chooses not to tell Tane what Dean said to her.