Spoilers for Home and Away are below.
Tane Parata seems to have found a new girlfriend in the form of a former Neighbours actress.
Tane actor Ethan Browne was photographed by paparazzi on set this week (via The Daily Mail), alongside newcomer Jacqui Purvis, who played Melissa Lohan for a brief time in Erinsborough two years ago.
As the two snuggled on the sand, her TBA character looked smitten with Tane.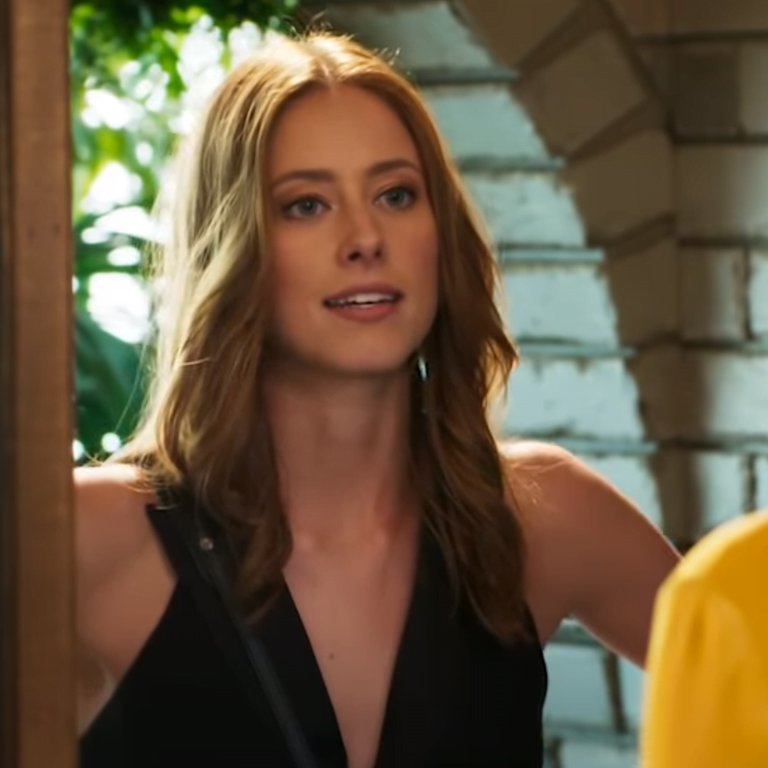 Aside from possible romance, it was recently announced that Tane would exact revenge on gangster Paul in upcoming Channel 5 episodes.
As Paul makes his most surprising move yet, he loses faith with the continuing danger facing his loved ones in scenes airing next week.
For the past few months, the baddie has been relentlessly targeting the Parata family in a feud that began when Tane unintentionally lost a valuable supply of drugs and was unable to repay the debt.
Tane takes matters into his own hands after Paul commits a hit-and-run on Ari, putting him in the hospital as a result.
Tane tells staff members that their new patient is a dangerous suspect after dropping Paul off at the hospital to be treated – would this be the last time he sees Paul?