Natalie Bassingthwaighte, star of Neighbours, has spoken out over the show's cancellation.
The actress, who played Izzy Hoyland, a previous flame of Karl's (Alan Fletcher), has been added to the star-studded and nostalgia-inducing returning cast for the show's August finale. From 2003 until 2007, she portrayed Izzy.
In an interview with TV Tonight, she said: "For many individuals, it is heartbreaking. It's been an incredible launching pad for so many people, including myself. The show taught me so much.
"It feels a little weird to be saying goodbye… I believe you should be grateful and reflect to yourself, "Wow, it lasted so long and made so many people happy throughout the years."
"However, it is difficult for everyone, not just the actors, writers, and crew. Many people have worked on that show for many years, and it's great to see Australian tales on Australian television."
Bassingthwaighte then went on to discuss how landing the role of Izzy impacted her life: "I'd be stopped on the street and other strange things happened to me. But Izzy was such a delightful, delicious character. I'll be eternally grateful for the opportunity."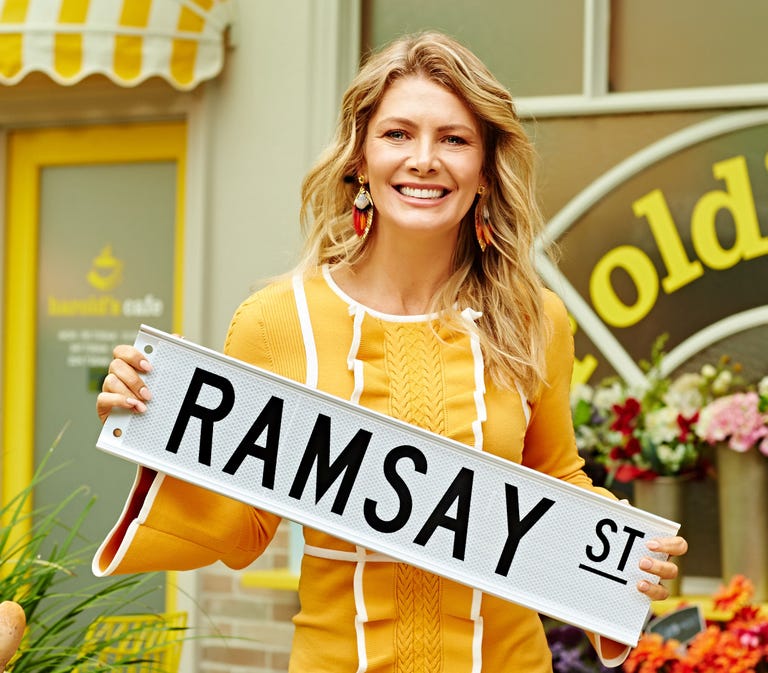 Bassingthwaighte is one of 23 cast members who will return for the show's finale in the coming weeks. Executive producer Jason Herbison said in a statement:
"Whether your favourite decade is the eighties, nineties, naughties, or teens, we'll have something for everyone as Neighbours comes to an end. We'll be honouring the most memorable characters from all decades alongside the present cast, with a few surprises in store."