Next week on Neighbours, Nicolette will have a new love interest, but Kiri's situation remains as confusing as ever.
Kiri has been split between Nicolette and Chloe, but Nic's unpredictable behaviour has made her reconsider.
Despite growing closer with her housemate – and Nic's ex – Chloe, Kiri thinks there might be something there after witnessing a warmer side to her.
Kiri attends Hendrix and Mackenzie's wedding with an open mind, but quickly discovers that Nicolette has a date for the day, Asher.
Kiri is unaware that Asher is only on the scene as a result of Jane's shady matchmaking, but it appears like Jane has struck gold with this pairing.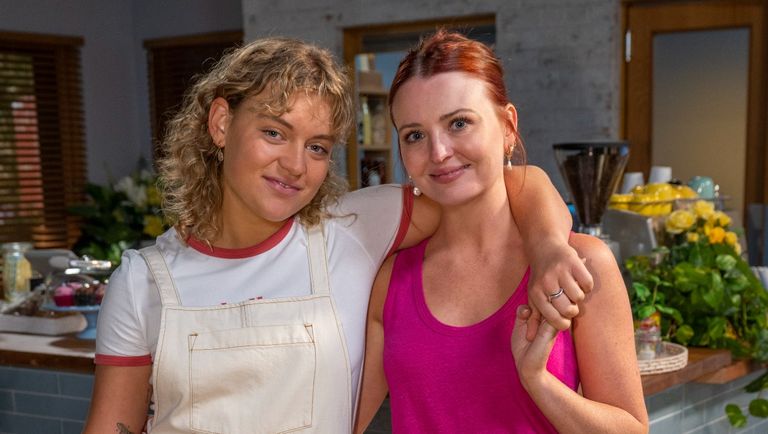 Nicolette and Asher seem to get along like a house on fire, which leads to Kiri and Chloe experiencing a charged moment together, which leads to them hooking up despite previously stating that they wouldn't because they were housemates.
Nicolette and Asher go on a date on their own terms while Kiri and Chloe deal with the unpleasantness of the next day at number 24, and they both have a great time.
While it appears that Nicolette is ready to move on and leave Kiri behind, she soon questions whether this is the proper thing to do.
When Nicolette notices some tension between Kiri and Chloe, she can't help but wonder if she and Kiri could have something meaningful.
But, given that she and Asher have a special bond, it appears like Nicolette will have to make a difficult decision.