David Tanaka will be going to jail, according to Neighbours.
In next week's episodes, David gets the bad news that he'll have to be locked up ahead of his approaching trial.
After allowing Gareth Bateman to die in the River Bend episodes of the show, David is now facing allegations of medical manslaughter.
Despite his initial acceptance of the worst-case scenario, David assured his husband Aaron that he would fight the allegations for the sake of their family.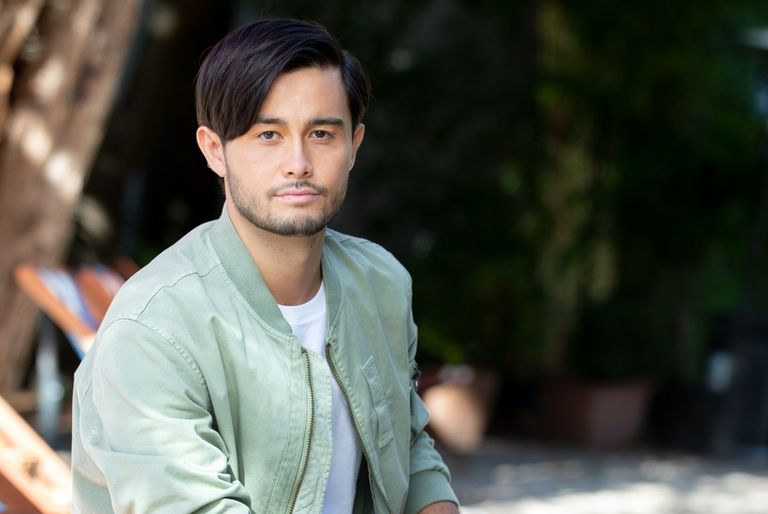 Next week, David had a great time on vacation with Aaron and feels better than he has in a long time.
For their final night together, Nicolette Stone joins the couple and baby Isla, and they all prepare to take the boat out one last time before David's bail check-in.
David seemed to have forgotten that his punishment is only a few days away because he is having so much fun.
When they become stranded at sea, David realises that he is in grave risk of missing his bail check-in.
Nicolette is able to locate emergency fuel, and they are able to return to shore.
The police initially let David off with a warning for being late, but things take a turn when he is arrested and questioned.
David has been labelled a flight risk as a result of his mistake, and he must be remanded in custody on remand until his trial, according to police sergeant Andrew Rodwell.
Paul Robinson, David's father, is enraged and threatens Andrew, but there's nothing he can do to change the situation.
What will David do if he is imprisoned?