Lukas Radovich has left the Seven Network's Home and Away.
The 27-year-old actor announced his exit from the soap on Instagram on Thursday.
'Awesome ride. So I'll keep it short and sweet. In addition to the job, Lukas said he will miss the people.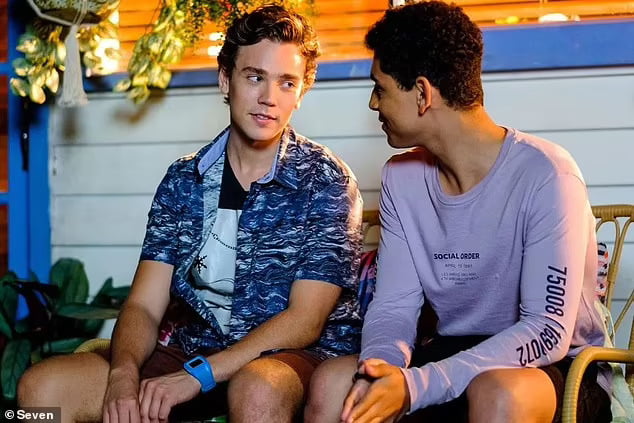 My last block was directed with empathy by @tony_gardiner. And to the SHOW'S FANS who made the event memorable.'
That my parents and @liamforcadilla are in my final episodes makes me happy. Until then, see you on the other side.'
Lukas has been Ryder Jackson since 2017.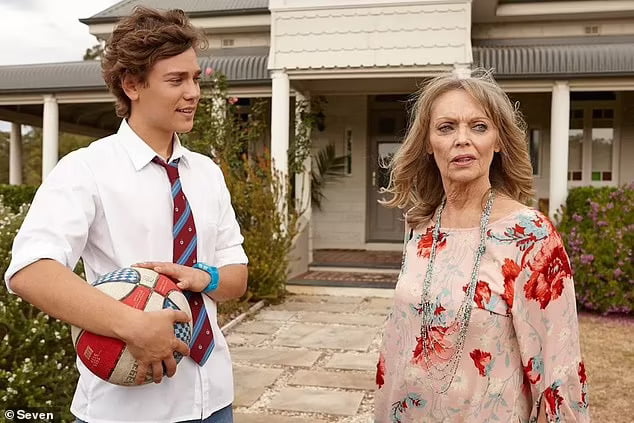 Last year's season finale saw Ryder buried alive in a coffin for a video challenge.
In the episode, Ryder was buried alive by his pal Theo (Matthew Evans).
The men devise a hoax to pay off a debt to Ryder's mother, Roo Stewart (Georgie Parker).
But when Theo is hurt and Ryder is locked in a coffin buried beneath, everything goes horribly wrong.
'I knew it was going to be significant when I saw my name on the call sheet for the entire day,' he told 7Entertainment.
'Learning and being buried in mud for so long was difficult. "But it was worth it."