Mackenzie Booth of Home and Away may face some frightening consequences for her illicit poker nights on UK television next week.
In a desperate attempt to fix the restaurant's recurring financial problems, Mac recently hosted unlicensed gambling events at Salt.
Mac is surprised to receive a visit from Nathan, one of the poker players, in next week's programmes on Channel 5.
Nathan tries to persuade Mac to hold another event, but she says she has no plans in the near future.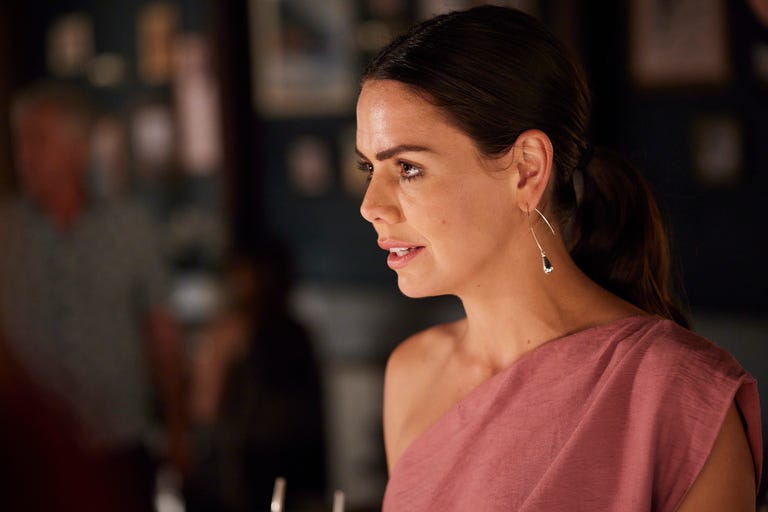 Nathan then tells Mac that he lost a lot of money at the last poker night and needs a chance to recoup his losses.
Dean Thompson, Mac's brother, jumps in to get rid of Nathan, afraid that males from the poker sessions are now loitering around the restaurant.
Nathan returns later with his head bleeding, just as Mac is about to close up shop for the night.
Because Nathan admitted to gambling with someone else's money, the person to whom he owes money has attacked him as a warning.
While Nathan complains that Mac is the only person who can help him, she hands over money she had set aside for Salt's next rent payment to him.
When Dean, Felicity Newman, and Ryder Jackson find that Mac paid Nathan off with her own money, they are all shocked.
All three are concerned that Mac has been duped, but she dismisses their concerns and resolves to go her own way.
Will Mac's situation only become worse?