In the most recent Australian episode of the show, Jasmine Delaney's whereabouts have kept viewers guessing.
Following Sam Frost's choice to quit the role, Jasmine left Summer Bay a few weeks ago to assist the family of her deceased husband Robbo. There are currently no plans for the character to return.
Jasmine's partner Cash Newman has been preparing for her return home on this week's episodes of Channel 7 in Australia.
Cash wanted to make the event even more spectacular by popping the question to Jasmine, so he asked her to head back to Summer Bay earlier than expected.
Cash would soon experience grief when Jasmine failed to show up without providing a reason.
Cash had planned a wonderful proposal with a romantic dinner and champagne, but he had to cancel it when Jasmine failed to show up.
Jasmine and the Shaw family weren't picking up Cash's calls when he attempted to call them.
The neighbourhood policeman initially felt that Jasmine must have been contacted by his sister Felicity and informed about his recent error involving Rose Delaney.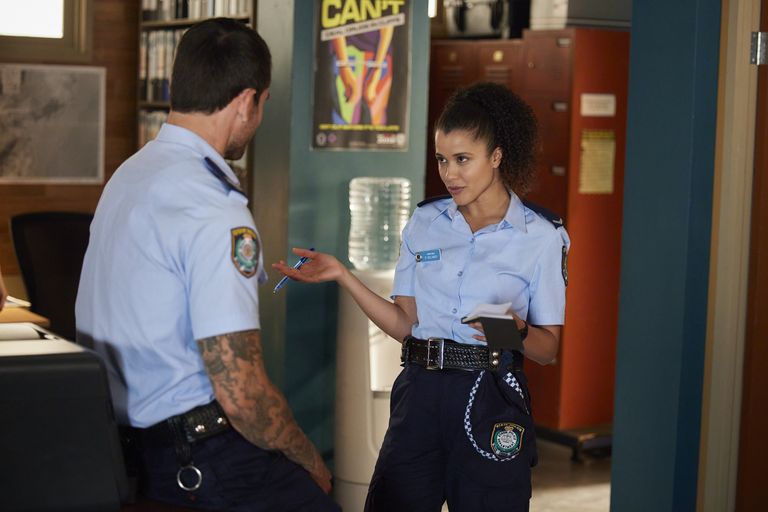 Cash passed out earlier this year and spent the night with Rose in her car. Cash waited to inform Jasmine about his night with her sister because he was worried the scenario may be seen negatively. However, nothing inappropriate happened between them.
Cash began to worry that something was very wrong as Felicity insisted she had not spoken to Jasmine. However, this simply made him feel worse.
Cash made the decision to file a missing person's report for Jasmine at the end of Tuesday's Australian episode.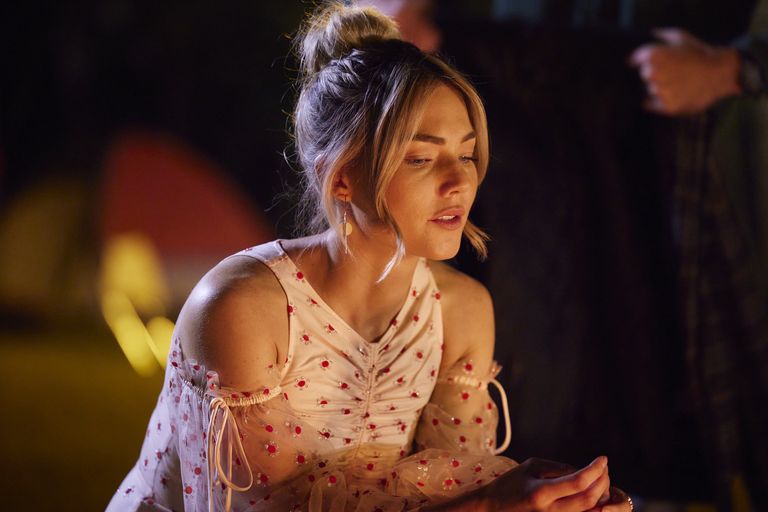 However, the end-of-episode preview hinted to a fresh turn in the story as Cash was seen venting his anger on a punching bag at the gym before assuring Irene Roberts abruptly that Jasmine and the Shaws are all well.
But why isn't Jasmine returning if she isn't in danger?