The last episodes of Bella Nixon's Home and Away will air in the UK the following week.
Bella says goodbye to Summer Bay as she accepts an intriguing invitation to move to and work in New York.
In upcoming Channel 5 episodes, Bella will attempt to persuade Nikau Parata to accompany her on her trip to the US to assist Emmett Ellison with a three-month project.
Nikau gently informs Bella that he will not be accompanying her because he does not wish to give up his new job as a paid lifeguard at the beach.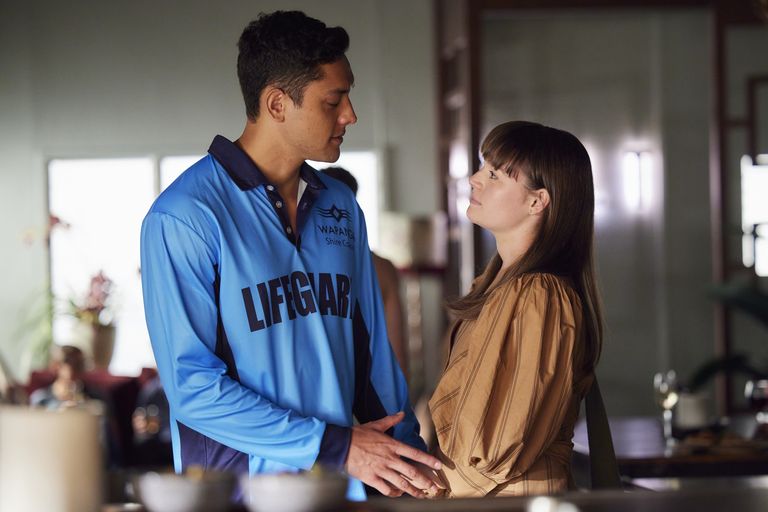 Nikau's choice causes Bella to become unsettled since she doesn't want to move forward without him.
Bella is persuaded to reconsider her decision by Nikau, Mackenzie Booth, and Dean Thompson, who implore her not to pass up such a great opportunity.
In the end, Bella decides to travel to New York while continuing her distance relationship with Nikau.
Nikau has Emmett's gratitude for his selflessness and for not getting in Bella's way.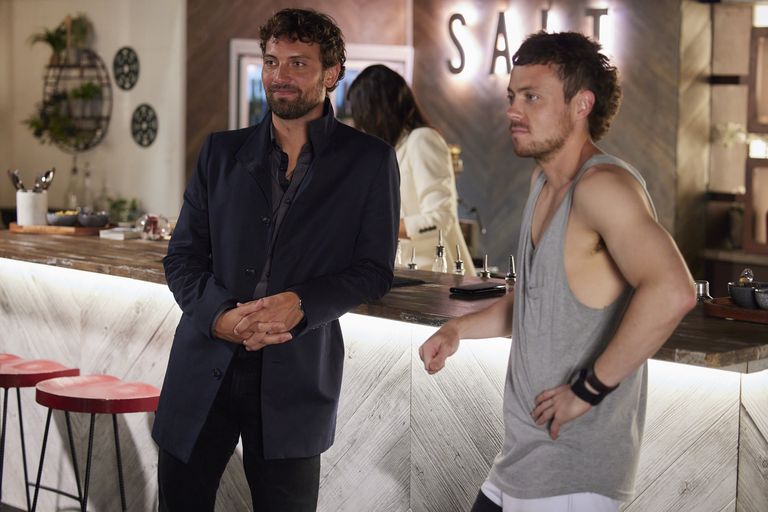 Later, Bella is given a private departure party by Mackenzie, which is attended by her closest friends.
Bella suggests raising a glass in honour of everyone who helped make Summer Bay their home. Knowing she has a solid home to return to gives her confidence as she travels to New York.
Even though Bella plans to go back to the Bay, there might be a twist in the story down the road since Courtney Miller, who played Bella, has said that these are her last scenes.
Last month, when her exit aired in Australia, Courtney posted on Instagram: "to my best experience ever. Greetings from @homeandaway. Always and forever, Bella."