On Home and Away, Roo Stewart (Georgie Parker) is becoming increasingly concerned about her friend Marilyn Chambers' (Emily Symons) unusual behaviour.
Is Marilyn going through another relapse as a result of the poisonous chemical attack at Salt?
When Roo confronts Marilyn about her caustic comments, rudeness to customers at the Diner, and dropping plates, Marilyn becomes extremely defensive.
Roo is determined to find out what's wrong with Marilyn and insists on seeing Logan Bennett, a doctor (Harley Bonner).
Logan interrogates Marilyn about her mental health and sleeping habits.
However, she is not pleased with the fact that everyone is watching her every move, as was the case previously.
Roo and Logan are urged by Irene Roberts (Lynne McGranger) to give Marilyn some room.
Will Logan figure out what's going on with Marilyn when she makes an unexpected confession?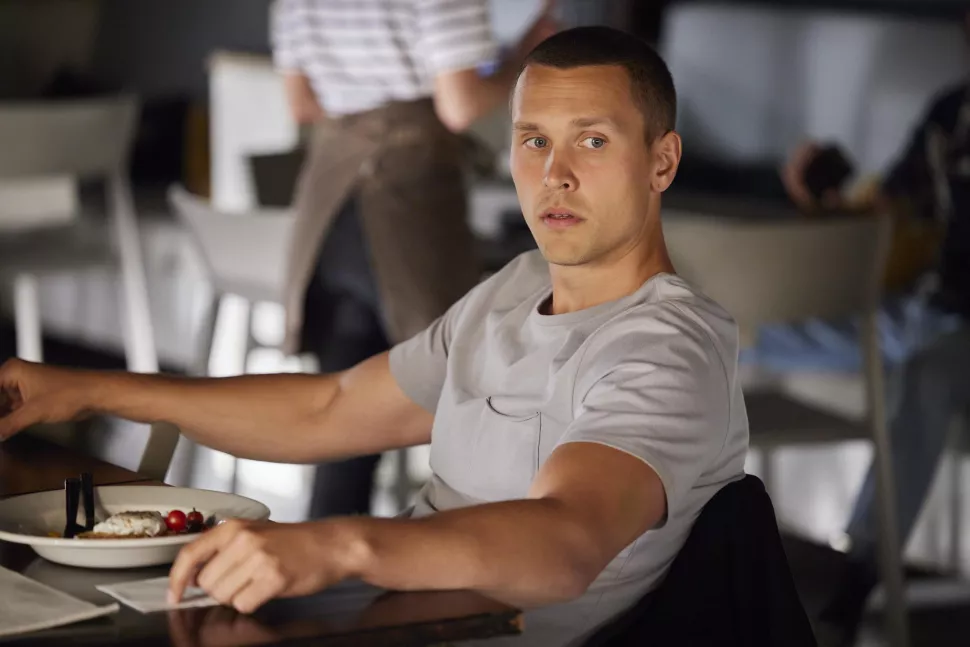 After a trip to Cyprus, Leah Patterson (Ada Nicodemou) is finally back in the Bay.
However, Leah's pleasant reunion with her lover, Justin Morgan (James Stewart), is overshadowed by the revelation that her nephew, Theo Poulos (Matt Evans), has packed his belongings and vanished!
What happened to Theo?
Meanwhile, Theo is horrified after learning that Leah has been in contact with his controlling father, Dimitri.
To get away from Dimitri, Theo went to Summer Bay.
But now that Leah has returned home, would she try to reunite Theo and Dimitri?
Theo is about to depart the scene when he is stopped in his tracks by SOMEONE.
But who is it, exactly?
When Irene hears a knock on the door after dinner, things take an unexpected turn at the Beach House.
On the porch, she discovers a mysterious man named Xander (played by Luke Van Os, the real-life cousin of ex-Home and Away star Chris Hemsworth!).
He claims to be seeking for Irene's lodger, Jasmine Delaney (Sam Frost), and then reveals that he is actually Jasmine's long-lost brother!