Nikau (Kawakawa Fox-Reo) has been compelled to spend more time in the city for picture shoots after signing with Sienna (Rose Riley). Bella (Courtney Miller) misses her boyfriend, but she supports her new work and looks forwards to the day when he returns.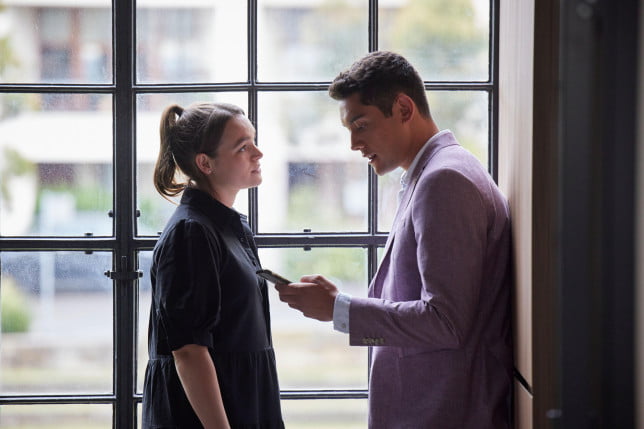 When he returns, the pair makes plans to spend the day together, but just as Nikau is settling back into life at the Parata house with his uncle's BBQ, Emmett (JR Reyne) and Sienna appear unexpectedly, catching everyone off guard.
They say they've come to see where Nikau originates from, but Sienna is clearly thinking of something other than a nice visit. They're taken to Salt by Nikau and Bella, where Sienna guides Nikau through his social media while Emmett and Bella discuss photography.
The next day, Sienna invites them to breakfast at the Diner, and the two decide to have one last coffee before heading off for the day. Sienna, on the other hand, has different plans, revealing that she has opted to do a last-minute photoshoot in the Bay.
As Sienna proceeds to follow out her plans, Bella is entirely ignored. While Emmet requests Bella's assistance with photography, Sienna sends her on several coffee trips and hires attractive model Allegra (Laura McDonald) to pose with Nikau in the session.
What is Bella going to step into when she returns with everyone's refreshments as the two become closer?