A well-known Australian television director died in a freak accident while trimming the hedges in his backyard.
On Tuesday, John Clabburn, an assistant director on the Australian shows Home and Away and Underbelly, dropped three metres from a tree and cut his hand on a cordless gardening saw.
After the crash, the 52-year-old remained calm and asked his wife to call an ambulance.
Just after 5 p.m., paramedics arrived at his home in Artarmon, Sydney, to find the filmmaker, who is known to his peers as JC, suffering from cardiac arrest.
The wound had caused him to lose a lot of blood.
Before rushing him to the hospital, paramedics were able to stabilise him at the scene.
But, unfortunately, he died later that night at Royal North Shore Hospital.
Melissa, John's wife, expressed her grief and shock at his untimely death.
"I heard a branch crack, I was in the kitchen and knew something was wrong, so I called out to see if he was okay," she told the Daily Telegraph.
Melissa said that when she found John, he remained calm for her because he knew she was afraid of blood.
"He held it together for me," she said, "but I know he must have been in excruciating pain."
John was unable to bear the agony any longer and started rolling around on the ground, rubbing his stomach.
His wife used towels and a bandage to try to stop the bleeding.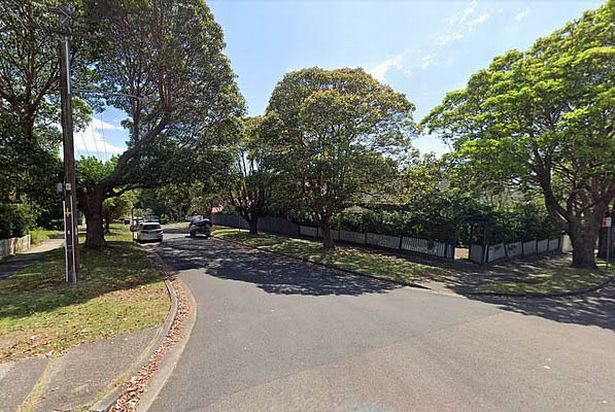 He was able to breathe on his own in the ambulance, she said, even though he was turning pink.
"One minute we were admiring how straight the hedge looked and what a wonderful job he had done, he was so precise, he had a great eye for detail, and the next minute John was in an ambulance," Melissa added.
Melissa, John's 27-year-old widow, and their two sons, Josh, 23, and Lewis, 21, survive him.