He's not the only famous export in the spotlight.
Luke Mitchell reveals the first tantalising trailer for his new film, The Republic of Sarah, in today's edition of 'Former Home And Away stars killing it in Hollywood.'
If you follow the former Summer Bay star on social media, you've already seen plenty of behind-the-scenes photos promoting the new season.
The plot revolves around a small town that is on the verge of being destroyed by a greedy mining company.
As a result, history teacher Sarah Cooper (Stella Baker, Simon Baker's daughter) devises an outlandish plan that involves the town using a loophole to create itself as its own country.
According to the official show synopsis, she reveals that the land on which Greylock sits was never properly occupied by the United States, citing various historical maps.
Greylock will win foreign autonomy and be able to defend its land for good if Sarah and her friends would persuade the town to vote for independence.
So, what role does Luke play in all of this?
Danny, Sarah's estranged brother, is played by the 36-year-old actor, who returns home after a tumultuous childhood at the hands of his mother, ready to exact his vengeance on a culture that he believes betrayed him.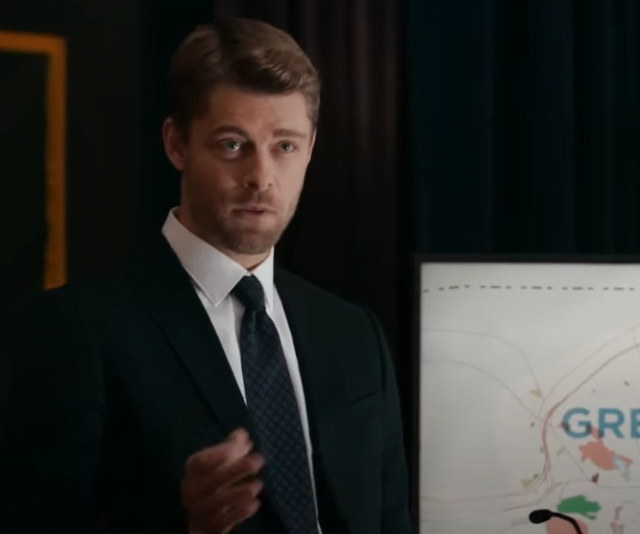 Luke posted the trailer with the caption: "Very excited to share with you the first trailer for our new show #TheRepublicOfSarah!" on Instagram.
The CW-produced series is set to premiere in the United States on Monday, June 14th, but details on where and when we can watch it in Australia have yet to be verified.
Rebecca Breeds, Luke's wife and a fellow Home And Away actress, has also been making waves overseas with her latest series Clarice, which premiered recently on Stan.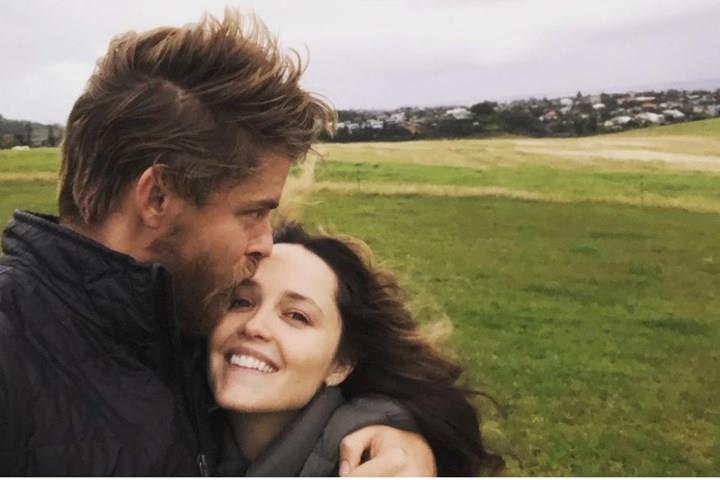 In their respective cities, the couple has been shooting their respective shows.
Rebecca recently opened up to TV WEEK on what it's like to live apart.
We remind each other, even when we're apart, that you're meant to be doing this and I'm meant to be by your side, she said. It's a fantastic adventure, and sharing it allows us to enrich each other's lives.