"You can certainly resolve it… We're content,"
Sarah Roberts, a former Home and Away actor, has spoken out to allay fan concerns after rumours surfaced that she and her husband, James Stewart, a former co-star, were not getting along.
You can certainly clear that up, and we're glad, Roberts stated in a statement to Woman's Day. When I arrived from Tuscany last week, he met me at the airport with a large bouquet of pink tulips.
"He's been wonderful, and I've been sick recently. He has been taking care of me with foot massages and chicken soup.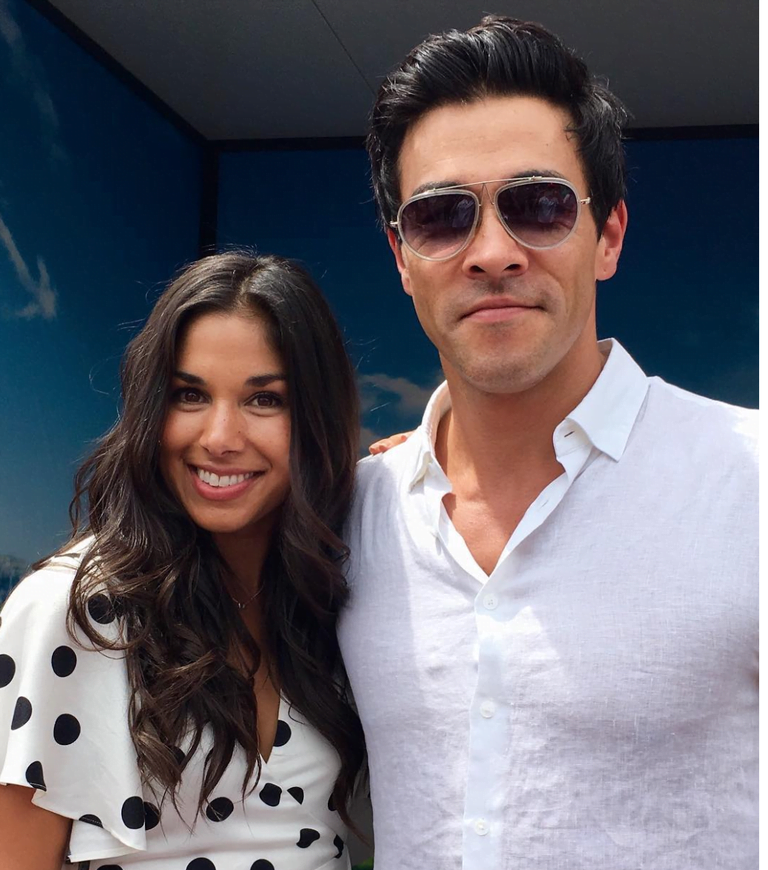 I can't get rid of Jimmy; he follows me around in real life, she added in a joke. In response to a question on how it feels to cope with rumours about her private life, Roberts says, "Look, you have to have a thick skin, don't you?"
Furthermore, despite the couple's relatively recent marriage, they have experienced their fair share of hardships. In the three years that we have been married, a lot has happened. It seems like it's been a very long time, yet at the same time, it feels like it passed away suddenly after my brother passed away and we had COVID.
When asked lately if she would return to Home and Away should the opportunity arise, Sarah seemed enthusiastic.
"I'd love to go back to Home and Away, I loved my time there," Roberts stated in a statement to Yahoo Lifestyle. I grew incredibly close to everyone, and we all started to feel like family.
Because you get to spend every day at work hanging out with all your favourite people, working on that programme seems like a vacation as well.
Roberts, who made her debut in 2017, left the role of Willow Harris last year. Prior to that, she played Sienna, Mark Brennan's ex, in a guest appearance on the now-canceled Neighbours.