Kate Ritchie, a judge on Australia's Got Talent, astounded social media with a throwback clip from her time on Home and Away.
The actress showed a clip from the Channel 7 programme in which she appeared on stage with a local band in front of an attentive audience.
Ritchie, who is now a radio personality, posted on Instagram on Monday, "I have watched this blast from the past video numerous times tonight.
"Thinking fondly of all the beautiful people I used to work with.
It's odd how, in retrospect, I look back on this scene with such fondness while I recall feeling queasy on the day it occurred.
She concluded the message by saying, "There could just be a lesson in it for me."
When Ritchie first arrived in the Bay, she was eight years old.
Between 1988 to 2008, she appeared on the programme as Sally Fletcher.
A teenage Tammin Sursok, who portrayed Dani Sutherland from 2000 to 2004, was also visible in the video.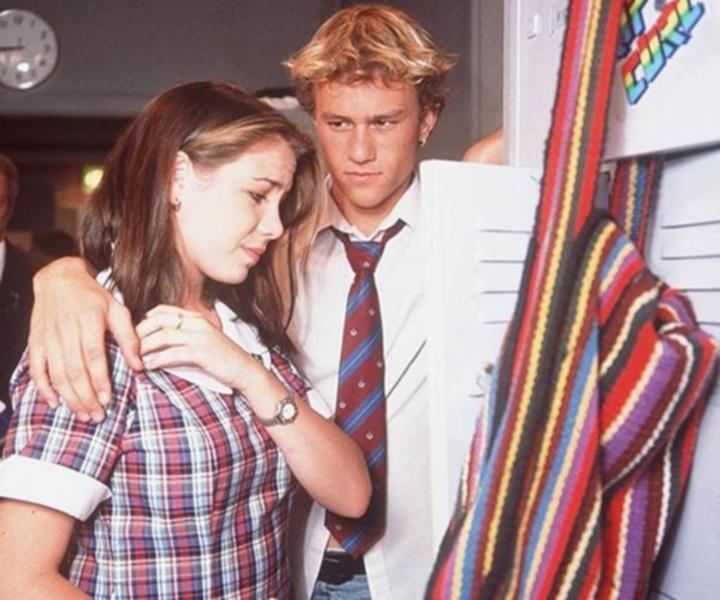 Alesha Dixon, a British singer and fellow AGT judge, commented on the video with the words "So cute."
Other admirers reflected on the "journey down memory lane" in the meantime.
One person commented, "The Home and Away I remember, ohh the nostalgia."
Ritchie's secret talent astounded others.
Jacinta Stapleton, an actress, continued, "Whaaaat!!??? I had no idea you could sing.
Another sarcastic supporter quipped, "Better than Dannii Minogue."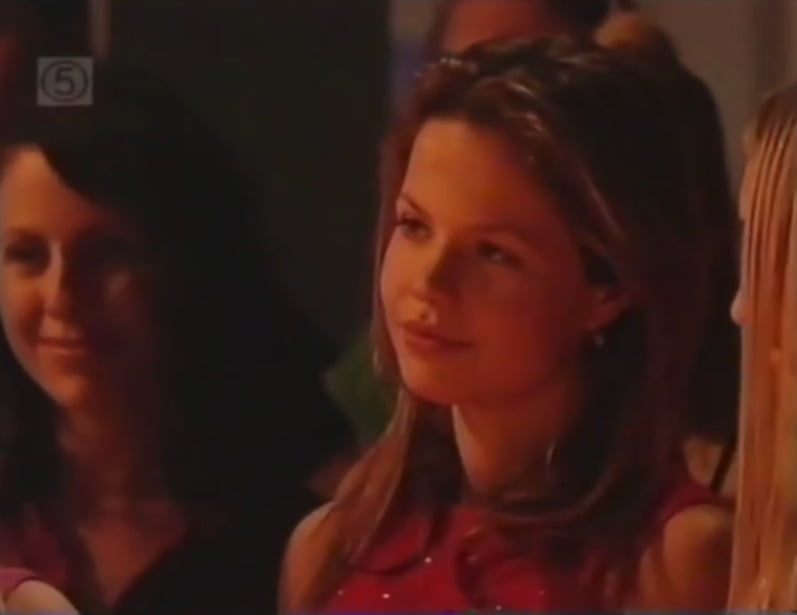 "I adored this time period of the programme; it was so classic. The very best role models you could have," added another.
Oh, how I miss this time period! Thoughts of how long ago this was make me feel ancient, another supporter remarked.
Ritchie is getting ready to serve as a judge on AGT, which will premiere on Channel 7 later this year.
She will share the stage with Dixon, Shane Jacobson, and comedian David Walliams.
Sydney-based filming for the talent show was completed earlier this month.
Ricki-Lee, a multi-platinum selling musician, comes back to host.
Australian talents will compete against some of the world's top "Got Talent" acts for the title of AGT Champion, a world first.