According to a new report by economics firm ACIL Allen, since 1988, Home and Away has brought in a whopping $1 billion in export earnings to Australia.
The popular TV show has consistently employed between 1,500 and 2,000 people each year, both in front of and behind the camera, and 33% of viewers in the United Kingdom, Ireland, and New Zealand stated the show piqued their interest in visiting Australia.
All information is correct. As Home and Away's arch rival Neighbours prepares to bid goodbye, Seven West Media CEO James Warburton is no doubt ecstatic.
'For the first time, this analysis reflects the show's huge impact on the Australian economy, our television landscape, our community, and Australia's foreign reputation,' Mr Warburton said in a media statement on Wednesday.
'It's one giant advertisement for Australia.' Also, a good plug for television as a viable marketing medium.
Mr. Warburton went on to say that he was delighted with the show's influence on viewers.
'Good Australian programming has far-reaching consequences that go beyond the amount of people who view it every day,' he continued.
'It adds to Australia's social fabric.' It provides information to voters. It demands accountability from the powerful. It is a storyteller. It gives them a job. It promotes tourism in Australia.
The news comes as renowned TV competitor Neighbours, which has been on Australian television for 37 years, comes to an end.
Kylie Minogue and Hollywood actress Margot Robbie were among the show's most famous alumni.
In March, Neighbours tweeted that production on the long-running soap would come to an end.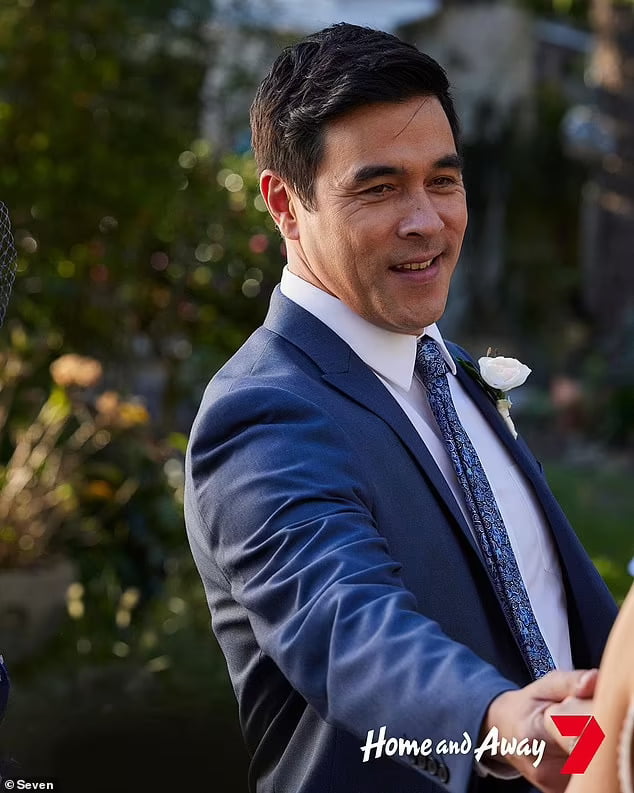 'After over 37 years and approximately 9,000 episodes broadcast, we regret to inform you that Neighbours will be ending production in June,' the programme wrote.
'Following the loss of our primary broadcast partner in the United Kingdom [Channel 5], and despite a thorough search for alternative funding, we have no choice but to put the show on hold.'
'We know this is a big disappointment to our amazing, dedicated fans, as it is to all of us on the team. We appreciate all of your messages and support, and we pledge to end the programme on a positive note. We'll be commemorating Neighbours from now on.'