"First, we are best friends at heart."
The real-life couple from Home and Away, Sophie Dillman and Patrick O'Connor, explored falling in love while gazing together on the soap.
TV Week was told by the stars, who play Ziggy Astoni and Dean Thompson, respectively, that their friendship could not be happier, with Sophie revealing that being friends first made them make them closer as a couple.
We were working buddies first of all, and now it made us work well together, so in that sense, we're lucky," she said."
"It's good to have a friendship-built relationship. First of all, we are best mates at the core and we treat each other like that, but it has also made our relationship stronger by starting that way."
Patrick, meanwhile, said that on set, they feel "comfortable with each other."
"It's very cold," he said. We get spotted by fans if we go out as a couple, but [fame] hasn't changed us too much.
The fans in the UK are hectic and love to talk about anything and about us, too! But I believe Sophie is a great actress and it's a nice feeling to know that you're happy with each other.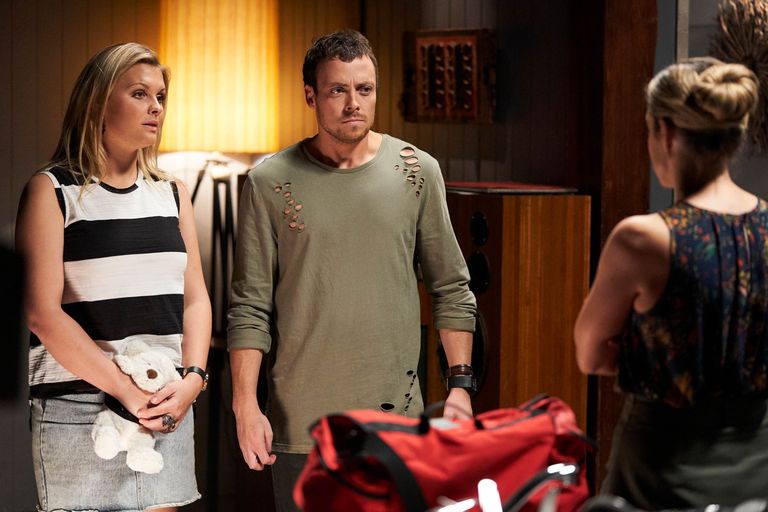 By comparison, the on-screen characters of Sophie and Patrick have experienced a tough time together in recent months, with Ziggy and Dean separating after the truth came out about Dean's role in the murder of Ross Nixon.