It's never easy to say goodbye to one of our favourite TV characters, but we have to confess that this one was particularly difficult – owing to the fact that the individual in question is so darn cute.
Yes, we're talking about River Jarvis's character Jai from Home And Away.
After Dean admitted he was still in love with his ex, Ziggy, in last night's show, Amber took Jai and left Summer Bay.
Amber informs Dean that it's just too difficult to work together, much less stay together, because he doesn't feel the same way about her.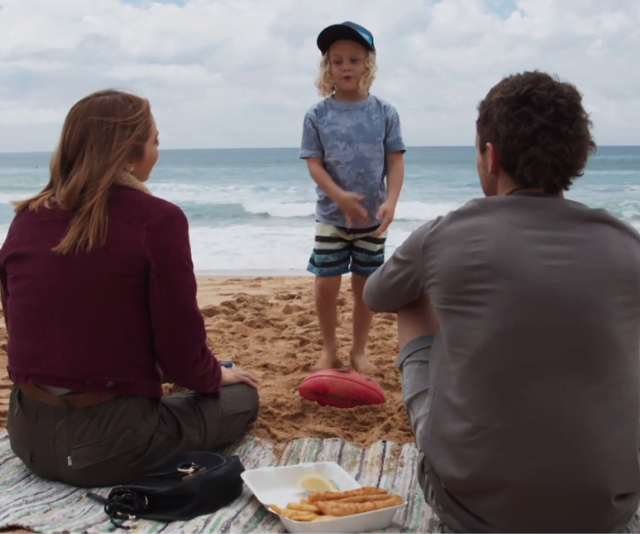 Jai and his mother are told by the couple that they will be spending time with his grandparents.
The look on Jai's face was enough to break our hearts, but Patrick O'Connor, who plays his father Dean, pushed us over the edge with a heartfelt farewell message to his tiny co-star today.
What a trip, nice job my little amigo @river.andhiscurls, the Summer Bay actress captioned a series of behind-the-scenes photos with River.
Fans were swift to express their displeasure with the departure and to share their own farewells.
One user wrote, "He will be sorely missed."
Another added, "Last night's episode was so sad I cried, I'm going to miss Amber and Jai, River did a very good job."
After that, a third person said: My favourite duo, and I hope he'll return one day.
Paddy and River have had a special relationship since he first appeared on the show. From the start, the curly-haired kid had fans and co-stars hooked hook, line, and sinker.
Here are some of his most memorable moments.