On Sunday, Kate Ritchie experienced nostalgia.
The radio personality shared a vintage clip of a scene from her appearance as Sally Fletcher in Home and Away on Instagram.
In the video, the 43-year-old singer breaks into a song in front of her cast mates.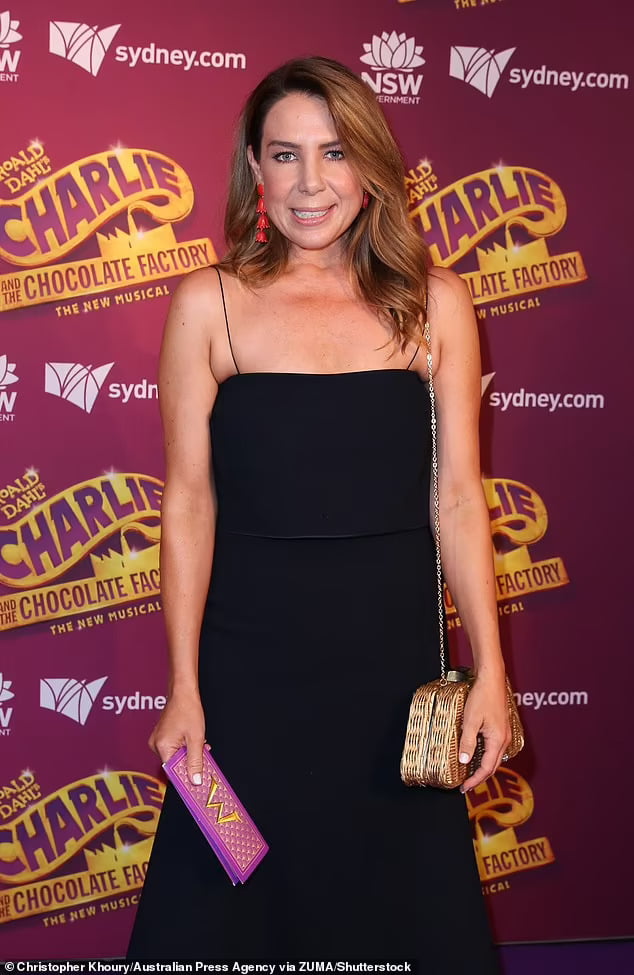 In the moment, Kate displayed her amazing singing talent as she appeared on the show with a local band.
I have re-watched the video from "Blast from the Past" several times tonight. She said in the caption, "Remembering warmly all those gorgeous faces I worked with years ago."
Kate said, "Isn't it ironic how I now look back on this scene with such fondness while I recall feeling ill to my stomach about it on the actual day.
"That might have a lesson for me," you said. #thegoodolddays #sallyfletcher @homeandaway Go Sal! Remember the band with Flynn, Noah, and Jude?
The brunette started her acting career when she was just eight years old, landing the part of Sally Fletcher on the enduring serial Home and Away in 1988.
After quitting the programme in 2008, she briefly returned in 2013 for the 25th anniversary episode of the programme.
Kate recently become a new judge on Australia's Got Talent.
Alongside English singer Alesha Dixon and British comedian David Walliams, she will be a guest on the programme.
Earlier this month, the cast completed filming the new season's climax at Sydney's Riverside Theatre.