In 2013, a baby-faced Johnny Ruffo earned a job on Home And Away, and he and his co-star Lynne McGranger hit it off right away.
He had no idea at the time that the actress who plays Irene Roberts on the serial would play such a significant role in his life.
When Johnny was diagnosed with brain cancer in 2017, his world was turned upside down. The disease was declared to be in remission in 2019, but it tragically reappeared in November 2020.
"It is with a sad heart that I have to let you know that after an unexpected week of seizures and severe headaches, I now have another enormous struggle ahead of me as my brain cancer has returned," Johnny said on Instagram beside a photo of himself and fiancée Tahnee Sims.
"Though I will dig deep and overcome this sht disease again #fckcancer," he continued.
Johnny is well-known for receiving enormous support from his former Home And Away co-stars, the general public, and his devoted girlfriend, Tahnee.
However, out of everyone on the programme, Lynne has actively committed significant time to Johnny, and as a result, they have remained good friends since he left.
They first became friends on the show because of their shared passion of the Australian Football League, and they had a ritual where whoever's club finished worst in the table each season owed the other one supper.
Johnny acknowledged in 2020 that Lynne is still a significant part of his life.
"Every other week, I visit Lynne McGranger," the actor told Now To Love.
In Channel Seven's News Spotlight: Fight Of His Life broadcast about Johnny's health fight, Lynne referred to him as the "son she never had."
Despite the physical and mental stress he is under, Johnny has maintained a positive attitude throughout these trying times.
Lynne's kind and unwavering support has undoubtedly contributed to his capacity to persevere.
Lynne captioned this snapshot of her May 2022 reunion with Johnny, "A great Sunday lunch and plenty of laughs." Tahnee Sims, Johnny's loving girlfriend, was also present.
Lynne and Johnny met together with each other and their partners in a Sydney restaurant in February 2021. The couple documented their lovely mate date on social media, including photos from their outing. "It's always a joy catching up with this lovely lady," Johnny commented. Lynne captioned the beautiful scene on Instagram, "These Muppets are having lunch. @johnny ruffo @mcsquirta @tahneesims, you were missed."
Lynne provided this encouraging note when Johnny received his second cancer diagnosis: "Always sending love, my dear friend. ??????? I wish you both a nice Christmas, and please let me know when you're ready to catch up – we're not leaving."
At the Adelaide show, Lynne and Johnny are unsure about their potato chips on a stick.
When they're together, these two always have large smiles on their faces.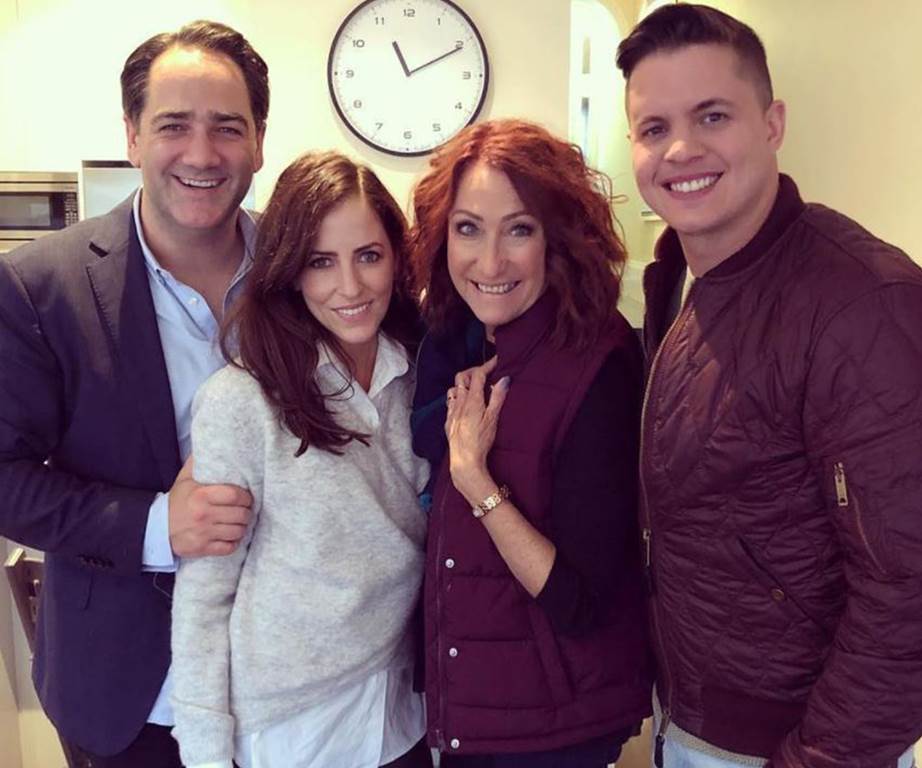 Wippa and his wife, Lisa, are visited by Lynne and Johnny.
Lynne shared this photo in honour of Johnny's birthday, writing, "Happy birthday to my handsome friend @johnny ruffo, who has persevered through the most trying year of his life with grace and humour, emerging fit and well. Love you ???."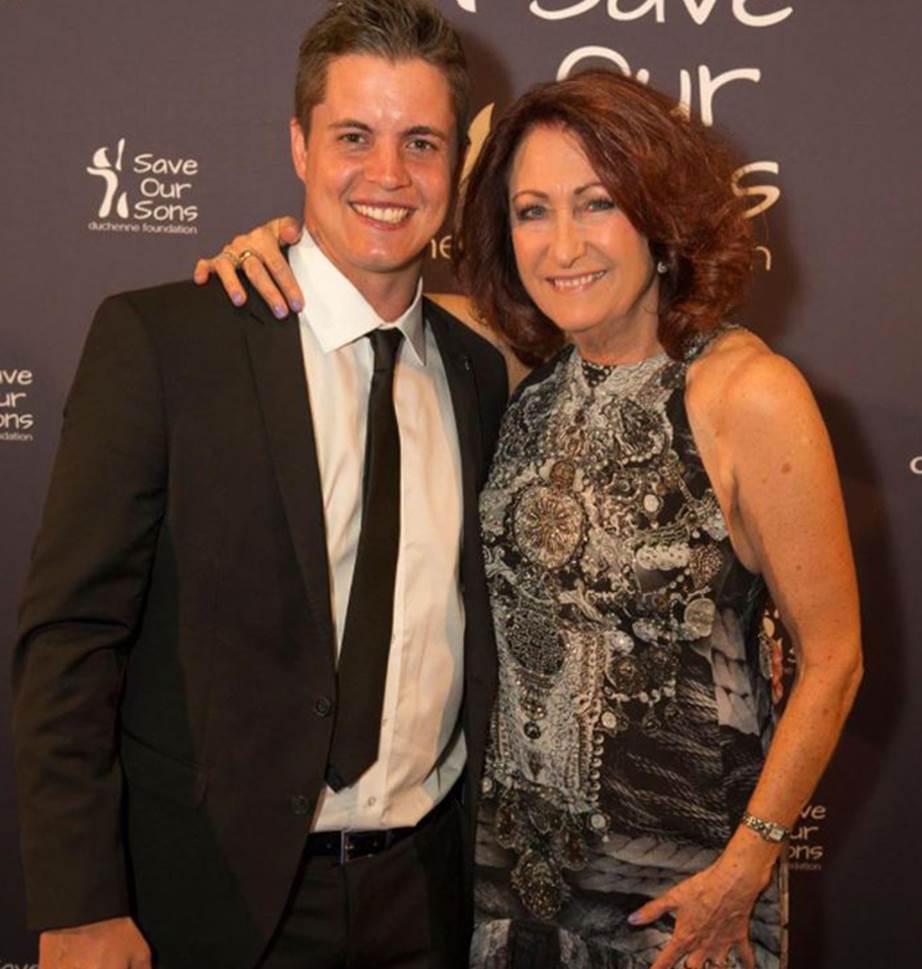 "Sending so much love to you, my lovely buddy," Lynne said underneath Johnny's devastating message about his illness returning.
Johnny is the "son she never had," according to the Home And Away star.
"Working with this heated machine is a blast!! @johnny ruffo isn't too shabby either, "This photo was taken by Lynne.
"On set today with my bestie @lynnemcgranger," Johnny said on Instagram in 2018, confirming their friendship.
In a flashback photo, Johnny and Lynne are seen with Ada Nicodemou.
This Home and Away plus family meal had everyone smiling. Ada Nicodemou, her son Johnas, Johnny in the middle, and Tahnee Sims, Lynne, and her husband are pictured from the left.
Everyone needs to be part of a bond that is both unconditional and healthy.