Will the person responsible for the vehicle crash, which resulted in criminal charges against Logan in Home and Away, come forward and accept responsibility?
Logan breaks the heartbreaking news that he has been charged with hazardous driving resulting in death as Jasmine and Xander approach him to check on him.
Jo, a friend of Millie's who was in the car with her at the time, perished in the collision, but viewers are aware that Millie's own negligence was to blame for the accident that took Jo's life.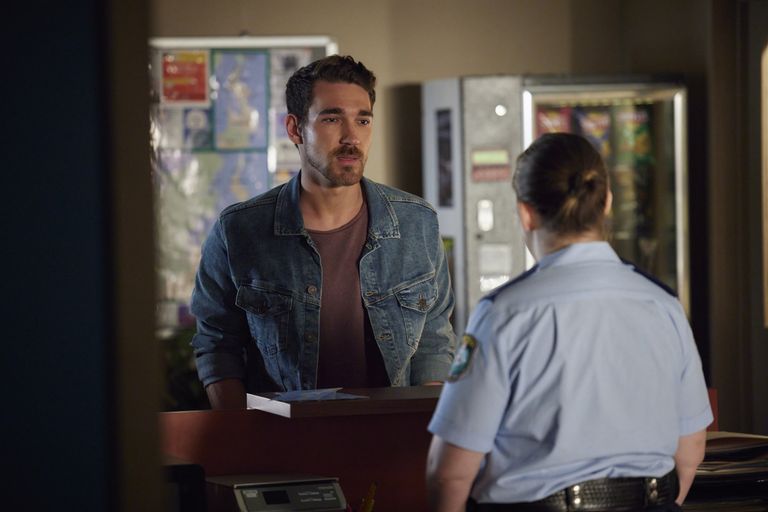 However, Millie hasn't been truthful about what happened, and the police are unaware that she was looking down at her phone when the fatal collision happened.
One person who did learn the truth is Xander, and when he and Jasmine find out that Logan is expected to be held accountable, they become upset.
Logan's self-perception that he is accountable and that his speeding was the cause of the child's death only makes the situation worse.
Xander decides to try and assist Millie, but she becomes hostile and threatens to report him for harassment if he doesn't leave her alone. This heated discussion is overheard by several members of the Surf Club.
Jasmine implores Xander to report the incident to the police nonetheless, but will he take the chance and jeopardise his own reputation in order to aid Logan?
Whatever happens, Logan won't be around for much longer in Summer Bay as the character will abruptly leave the screen in upcoming scenes after star Harley Bonner quit the part.
Sam Frost, who played Jasmine, has also abruptly quit the show. Logan is not the only one to suffer from this. After the winter break in 2022, neither of the actors returned to the set.