What is Heather's strategy this time?
Leah in Home and Away is about to get into trouble as evil newbie Heather sets out to establish she's not someone to mess with.
When Heather, her hidden daughter, showed up in Summer Bay, Marilyn Chambers had a shock that would forever alter her life. But Heather is not the kind kid she seems to be, and she is determined to get Marilyn into as much trouble as she can.
Leah will discover that Heather isn't acting right in scenes appearing next week on Channel 5, but she might later regret getting involved to attempt to defend her friend.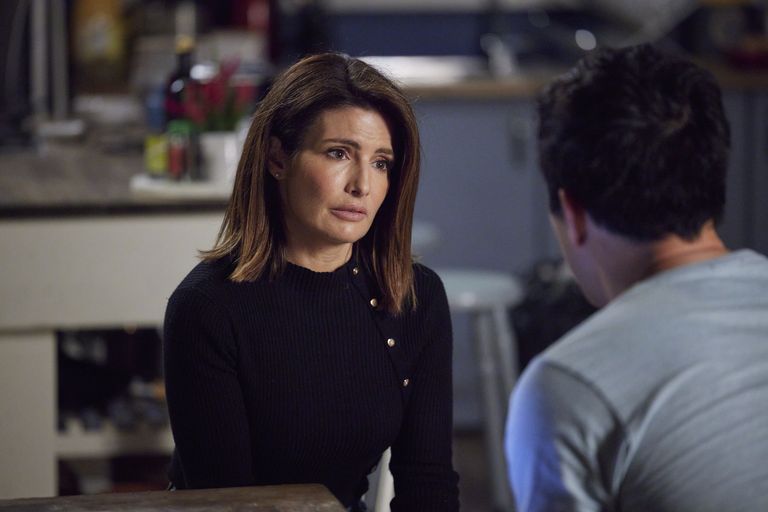 Leah is convinced that Heather is causing trouble, and she is starting to consider the possibility that she could possibly be dangerous enough to endanger Marilyn's life.
In light of this, Leah makes the decision to face Heather head-on, threatening to call the police if she dares to harm Marilyn.
Leah quickly receives a vivid reminder of the type of person she is dealing with, but Heather is unconcerned.
When Leah returns home later in the day, she is shocked to find the house wrecked and broken into. When Rose thinks it might have been a targeted attack, Leah quickly suspects Heather is to blame.
When Leah tells others she believes Heather is responsible for the damage to her house, she is forced to tell Justin the truth about who this troublesome visitor is. Justin is insistent that they should keep their distance from each other.
Instead, Leah enlists Rose's assistance to help her investigate the matter; but, when they visit the caravan to speak with Heather, they find that she has left and taken all of her belongings with her.
When Marilyn discovers that Heather appears to have fled, how will she respond?