In the most recent Australian episodes of Home and Away, Emmett Ellison returns.
In a triple bill of episodes on Channel 7 on Thursday night, JR Reyne resumed his role as Emmett.
Emmett Nixon surprised Bella Nixon by unexpectedly returning to Summer Bay during his most recent visit.
Emmett was eager to get back into the swing of things following his time in New York, but it soon became evident that he had another reason for returning.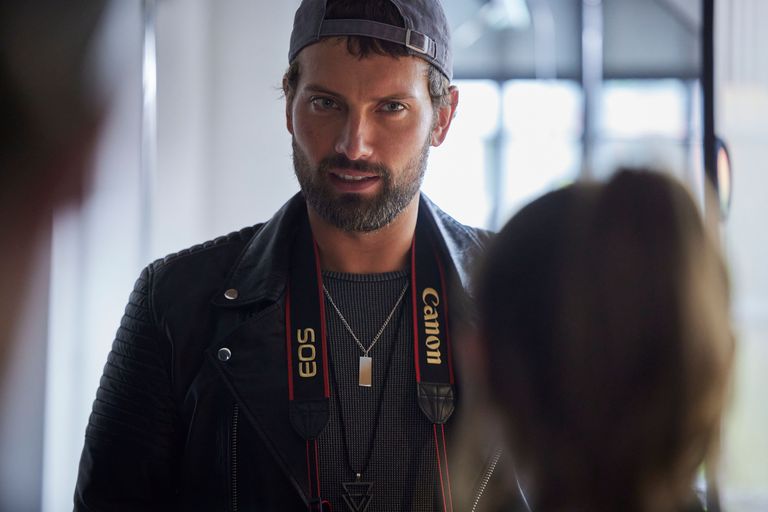 Emmett informed Bella that he is about to begin work on a major photography show in the United States, which piqued Bella's interest.
Bella accepted Emmett's offer to be his assistant, stating that she would be out of the country for three months.
When Bella told her lover Nikau Parata about the news, it was evident that it would cause a rift between them.
Although Bella was desperate for Nikau to come with her, he realised that the moment wasn't right for him to leave the Bay.
Nikau has only recently been hired as a full-time paid lifeguard at the Bay. When Nikau considered quitting his volunteer work at the beach, John Palmer pulled some levers to obtain him the job.
Nikau also wanted to stay in town to keep an eye on his uncle Tane, who was stabbed at Salt and is currently healing.
While Bella insisted that if she travelled alone, she'd be back in three months, Nikau doubted that she'd return to her former life after such an exciting chance abroad.
JR, who previously starred in Neighbours, played Emmett for three months last year as part of Nikau's modelling plot.
In July, Home and Away fans in the United Kingdom will be able to witness these moments on Channel 5.