In Neighbours, Toadie Rebecchi (Ryan Moloney) has a falling out with Amy Greenwood (Jacinta Stapleton) about her unusual relationship status.
A few Ramsay Street residents are having difficulties comprehending Amy's polyamorous relationship with Ned Willis (Ben Hall) and Levi Canning (Richie Morris).
Amy and her two hotties have been bombarded with inquiries about their unusual connection, how it works, and what the issue is, especially from Levi's grandmother Sheila (Colette Mann).
Nell, Toadie's little daughter, is now asking questions…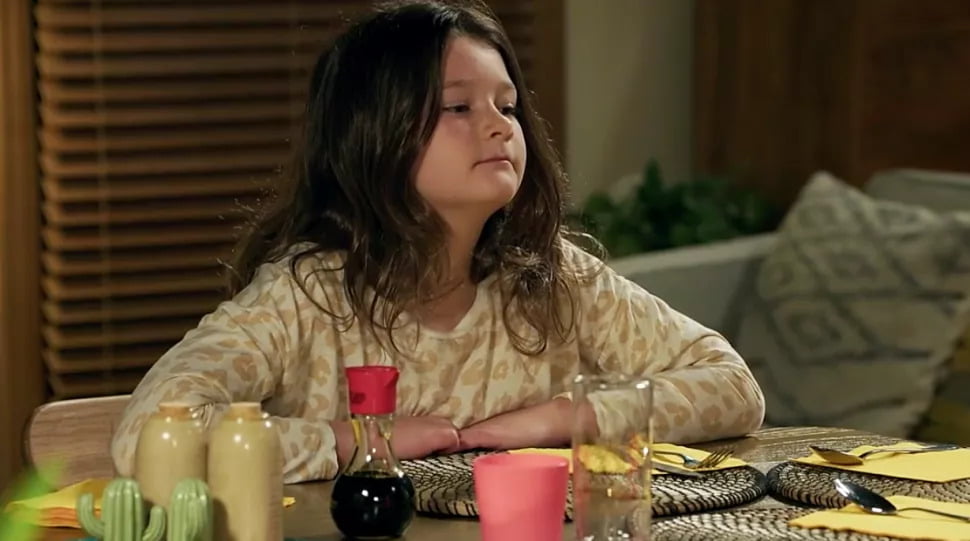 When Nell doubts Amy's connections after witnessing their flatmate acting amorously with both guys on the street, Toadie is taken aback.
Even in full daylight!
Toadie isn't impressed, particularly because he had requested a buddy to protect Nell from the scenario.
Later, when Nell paints a picture of the three of them, it's the final straw for Toadie, and he gets into a terrible fight with Amy, leaving her distraught.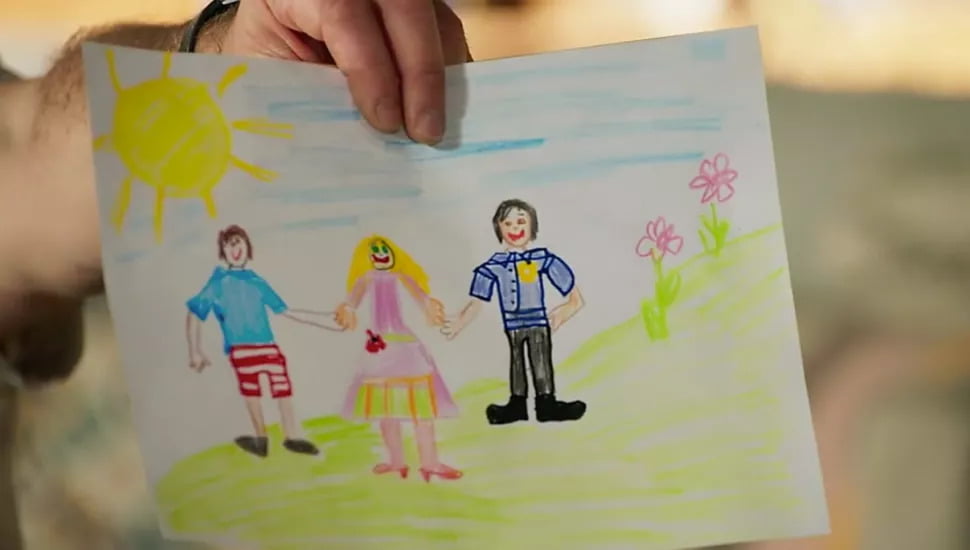 Meanwhile, Harlow Robinson (Jemma Donovan) has chosen not to put Chloe Brennan (April Rose Pengilly) under the bus by informing her grandfather Paul (Stefan Dennis) and his wife Terese (Rebekah Elmaloglou) that the Lassiters employees receive a free drink after they end a shift.
If it is revealed, it is possible that other employees, such as Roxy Willis (Zima Anderson) and Sheila Canning (Colette Mann), will suffer the consequences. To put it another way, the sack!
Harlow, on the other hand, is still bitter over being demoted when the rest of the employees objected to her being promoted to Executive Liaison.
As Chloe maintains her Employee of the Year act with Terese, Harlow begins to regret her decision and thinks it's time to think about Number One. What is she going to do?
Neighbours airs on Channel 5 weekdays at 1:45 p.m. and 5:30 p.m.