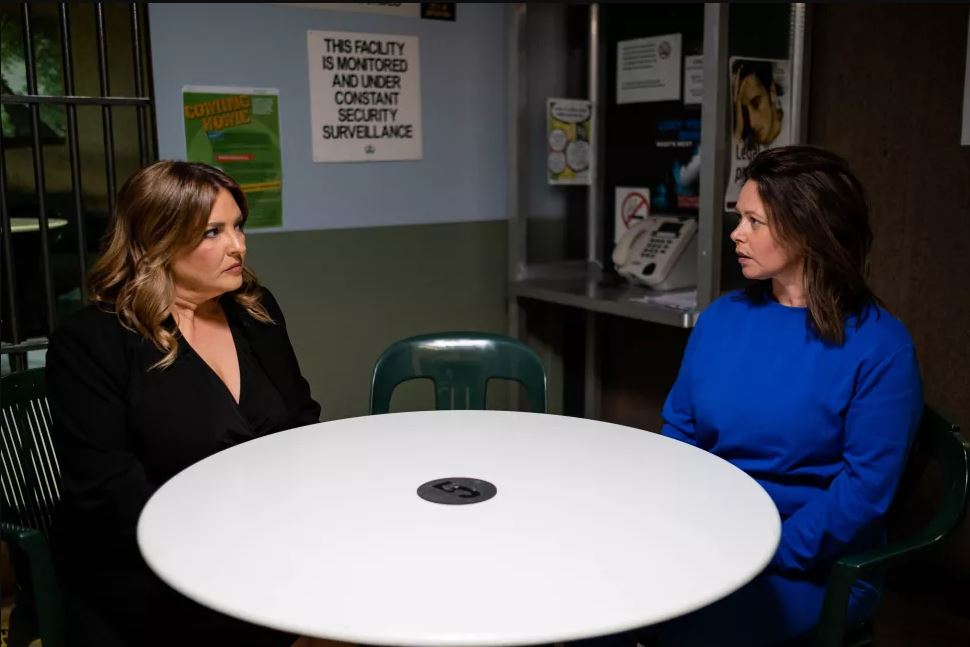 Paul (Stefan Dennis) is concerned that Terese Willis (Rebekah Elmaloglou) will uncover his lie about the Quill transaction when she sees her son's killer in jail in.
Terese Willis (Rebekah Emalgalou) is determined to join Jesse Porter (Cameron Robbie) in prison to see his mother Julie Quill (Gail Easdale).
Terese, of course, has her own motives for paying a visit to Julie, the woman responsible for the explosion that killed her son Josh five years ago.
Terese wants Julie to know how her actions have affected her and everyone who knew Josh.
Terese arranges to see Jesse in the prison because he has to work…
Paul is one person who does not want Terese to meet her nemesis. He's concerned that the topic will shift to the failed Quill investment.
According to Terese, the transaction fell through because the Quill firm had a mountain of debts, making it too dangerous for Lassiters to invest in.
What she doesn't realise is that Paul (Stefan Dennis) lied about Quill being a terrible investment to hide the fact that he used the funds to blackmail Nicolette.
He paid her $1 million to hand up baby Isla so that he could return to Erinsborough and raise the kid with his son David (Takaya Honda) and co-parent Aaron Brennan (Matt Wilson).
Worried that it will be revealed during the jail visit. Paul tells David the entire depth of his deceit.
David, who despises himself, intervenes to safeguard his family's happiness, but he ends up feeling rotten to the core…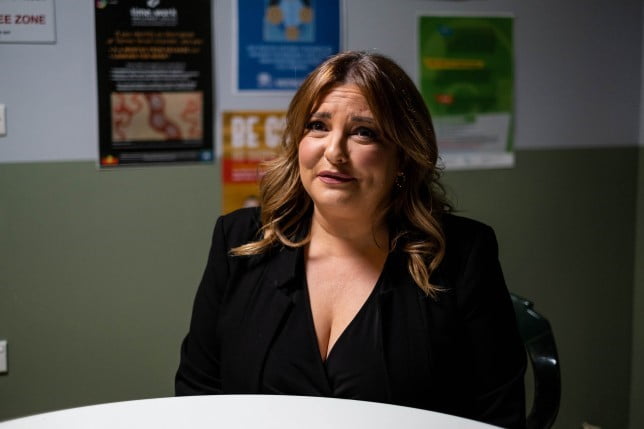 Terese confronts Julie Quill in jail and says what she has to say in order to put an end to that horrible chapter of her life.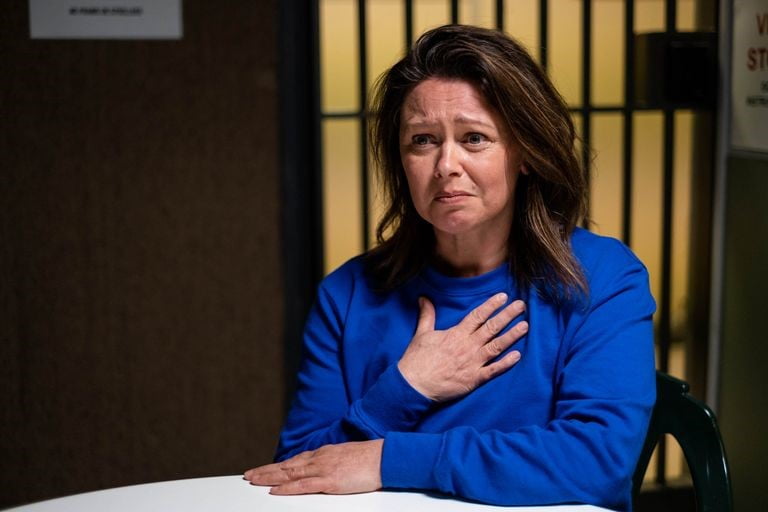 Jesse, on the other hand, does not show up at the end of the visit. I'm not sure what happened to him.
Meanwhile, Rose doesn't spend any time consoling Toadie, but he's determined to work things right with Melanie.
When Melanie makes a snide remark about Rose, Toadie automatically defends her, thereby ending any chance he had of reconciling with Mel!
Neighbours airs on Channel 5 weekdays at 1:45 p.m. and 5:30 p.m.