Roxy's volleyball competition is a success, as seen on next week's episode of Neighbours in the United Kingdom. Is she qualified for the role of Flamingo Barmanager? In the meantime, what's up with Kyle's nose?
These episodes will begin airing on Monday, May 31st.
The locals of Erinsborough have been looking forward to the inaugural Flamingo Bar volleyball competition for weeks.
Roxy Willis (Zima Anderson) organised the event to show her aunt and Lassiters general manager Terese (Rebekah Elmaloglou) what she's made of and why she should be the new boss of the lakeside bar.
Finally, the big day has arrived, and the competing pairs are ready to go head to head.
Terese kicks things off by introducing the event. She expresses her gratitude for everyone's attendance, praising their effort as well as the weeks of practise matches that have taken place up to this point. Terese feels upbeat about the day ahead as she hands over to Roxy.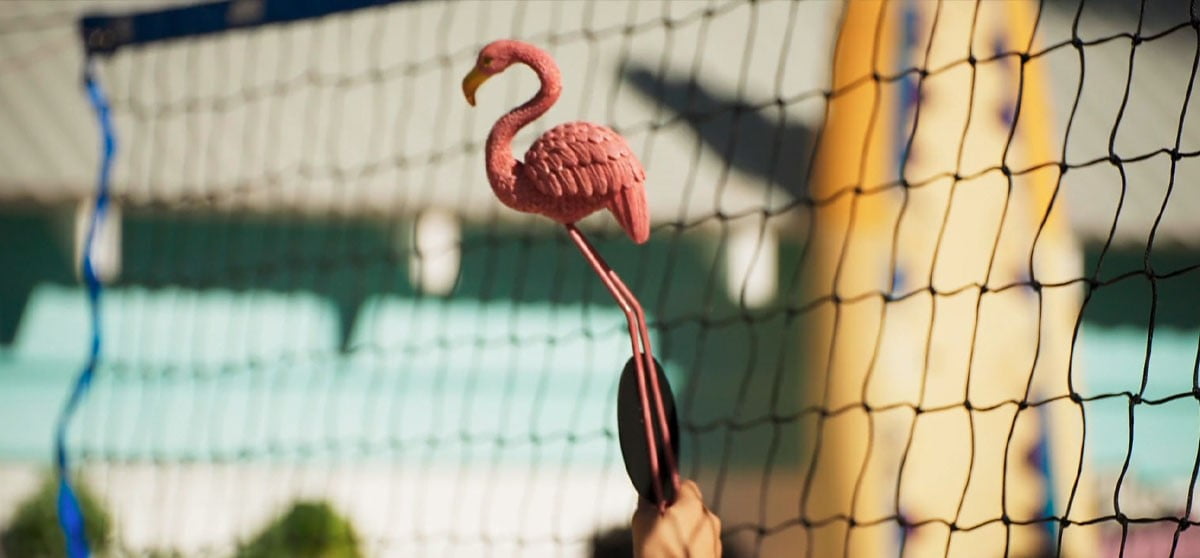 The day begins with Roxy announcing the reward for the victorious couple, a Flamingo statue. The first pairing is Levi and Bea (Richie Morris), a dysfunctional couple (Bonnie Anderson).
Aaron (Matt Wilson) and Chloe are their opponents (April Rose Pengilly). Levi and Bea, on the other hand, are in an entirely different attitude from their adversary. The last few weeks have been a living hell for Aaron and Chloe.
Nicolette has turned what should have been a nice time for the two into anything but, training them to the ground, chasing them down when they don't follow their coaching plan, and even sending her mother Jane (Annie Jones) around to check on them.
Nicolette refuses to back down even now that the two are playing. She stands on the sidelines like a backseat driver, barking wise words at the Brennan siblings.
She yells, to to the annoyance of Chloe and Aaron, "Eyes on the ball, hustle, hit, never quit!"
Aaron has had enough and chooses to use his trump card to bail out of the tournament by feigning a back injury.
Chloe is concerned and wonders if that is a good idea.
The fiery redhead responds to her girlfriend with a quick retort.
"I'm not disabled because I'm pregnant!"
The couple ends up knocking their opponents out of the park in the final match, taking first place.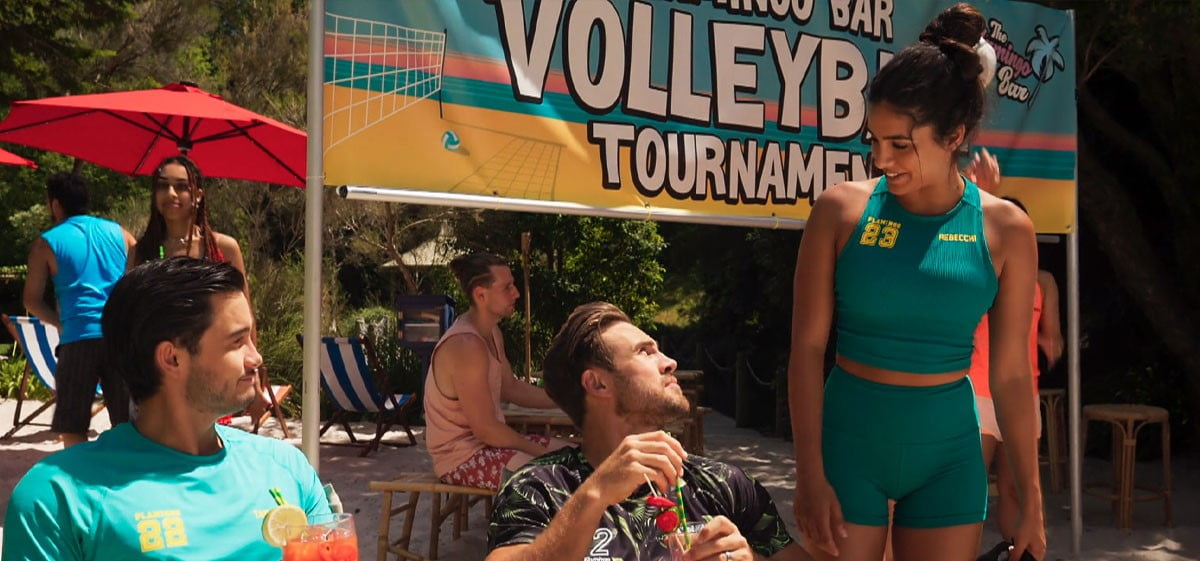 Yashvi (Olivia Junkeer) and David (Takaya Honda) go up against Ned (Ben Hall) and Sheila #2 next (Shareena Clanton).
Unfortunately, emotions are high between the two couples, as Yashvi and Sheila #2 both struggle with Ned's recent decision to resign as The Hive's manager.
It's barely been 24 hours, but his hasty choice to leave behind a job he enjoyed has raised eyebrows. His response to Yashvi was that he needed to take a step back in order to concentrate on his artistry. His response to Sheila #2, on the other hand, is rather different.
The two have been fighting a mutual attraction for weeks. Their joint painting classes have resulted in a few heavy glances and hands brushing against each other, and they've connected over their love of all things art. The tension reached a breaking point this week, and Ned realised he couldn't be a part of Sheila #2's ambitions for The Hive any longer.
It's evident that he can't be honest with Yashvi about it, causing a split between the two. Why has Yashvi quit now, knowing how enthusiastic Ned was about The Hive, and Sheila #2's ambitions to turn it into a gallery should have been his dream? A huge secret is bubbling underneath the surface, and it will undoubtedly explode at some point.
Sheila #2, on the other hand, decides to walk away after Ned and Sheila #2 win, unwilling to face Ned. This throws the tournament off, and Roxy will have to find another team to play Chloe and Nicolette, or the day will swiftly unravel.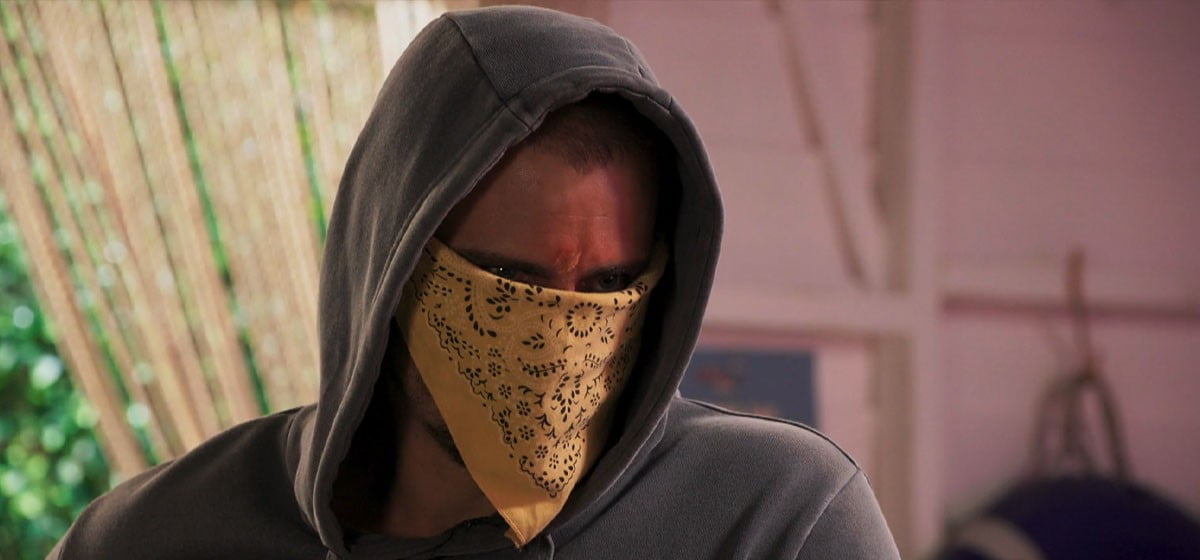 When she sees a chance, she calls on her boyfriend Kyle (Chris Milligan), who has been hiding his face from everyone since he was hit in the face with a volleyball during a practise match a few weeks ago.
His nose has become worse despite Sheila's (Colette Mann) home treatment of a paste made up of a variety of strange components, including lavender oil. The paste seemed to help him relax at first, but now he's hiding his face beneath a bandana.
Levi, Sheila, and Roxy all try to help him feel better after they notice how self-conscious he is. When he finally gives in and takes off the mask, everyone can see precisely what he's afraid about. His nose is scabby, peeling, and red! They quickly figure out what's causing it.
Sheila's home treatment wasn't working fast enough for him, so he applied straight lavender oil to his skin, causing an allergic response.
Kyle agrees to play volleyball with Roxy after a little make-up.
The match is close, but Roxy asks Kyle to take the makeup off his nose since it is distracting the opposition.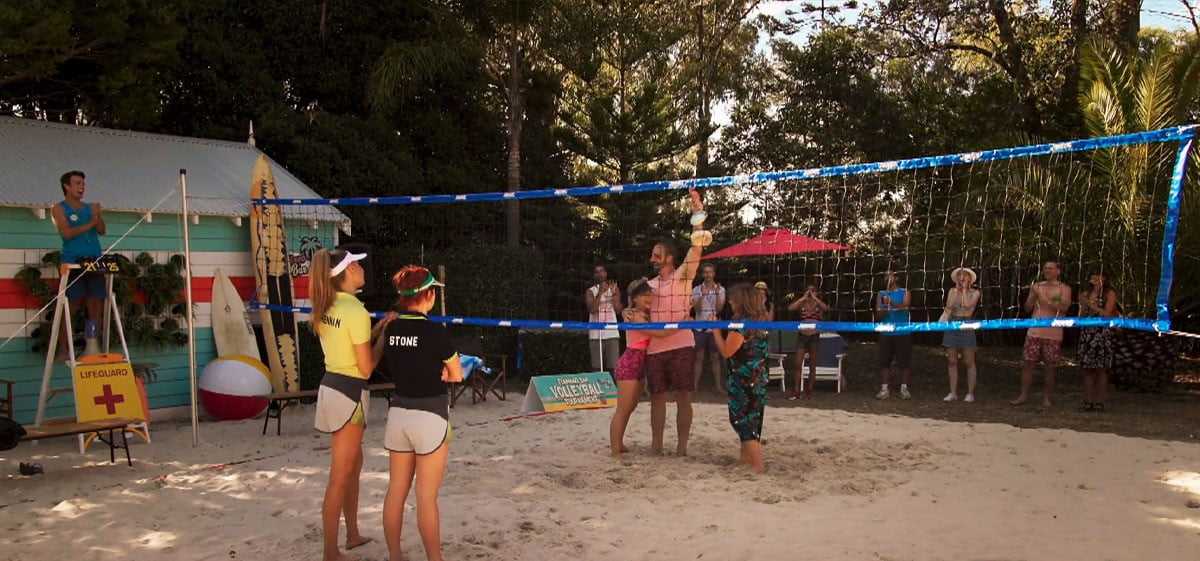 He reluctantly agrees. Kyle and Roxy win the match and the coveted Flamingo statue after refocusing on the tournament.
Knowing how well the day went, Roxy can't help but inquire as to when Terese will be named the new manager of the pub.
Terese is about to say something when a familiar face appears.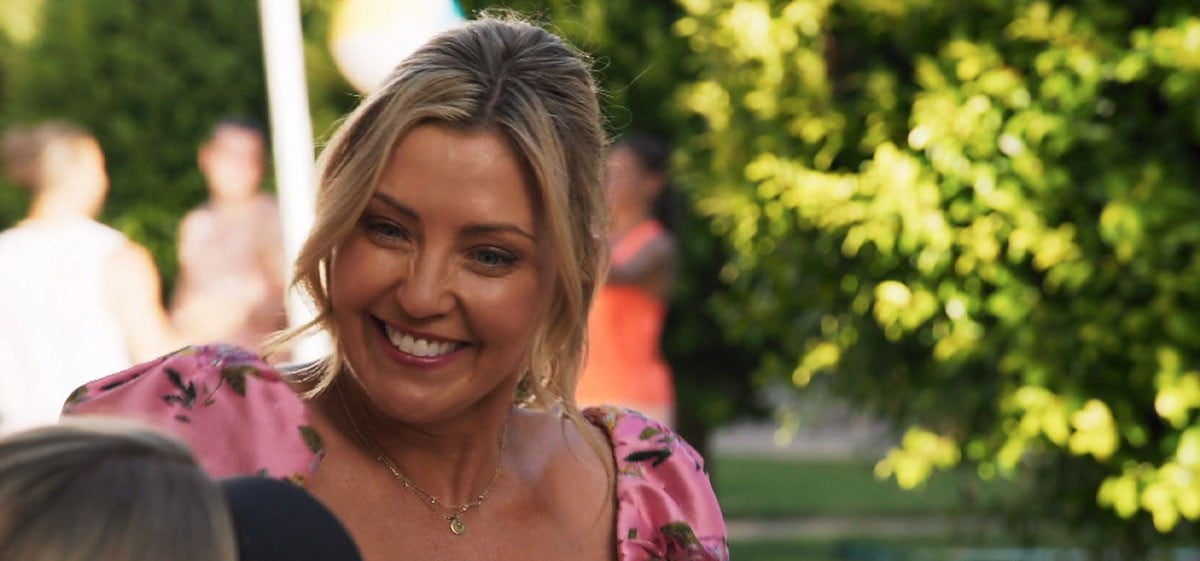 Amy (Jacinta Stapleton) is calling!
When Roxy asks what she's doing back in Erinsborough, she doesn't waste any time in disclosing her genuine motivation to everyone.
The Flamingo Bar's new manager is Amy Greenwood!