Ben Frow, the head of Channel 5, has stated that Home and Away will continue after Neighbours was cancelled.
It seems sense that since the network said they would be ending Ramsay Street, viewers of the Australian soap opera were concerned about its future.
Asked by Radio Times Magazine if Summer Bay was in danger, Frow responded, "No. However, I think it will be intriguing to observe how we use it as we advance.
Before disclosing the reason the show won't be cancelled, he added, "There might be somewhere else to put it in the 5 spectrum.
It is a life-of-series contract, therefore it won't end until the creators decide to discontinue it.
Frow has already discussed the reasons behind the cancellation of Neighbours, calling it "a business choice" since the money would "better be spent" on UK content.
The channel manager said, "Or I could spend the money on other things, which is what I elected to do," before adding: "Or I could continue the show for its UK audience. The money from Neighbours would be better spent on a UK show.
When he assumed leadership of the station, Frow stated that it will feature "British shows for British viewers."
The Yorkshire Vet, his first major success, and the remake of the popular All Creatures Great and Small from Yorkshire, both air on Channel 5. This suggests that his plan is on track.
The popular Neighbours television series is officially coming to an end, and it's closing on a high note with many familiar characters. Since making a comeback, Izzy Hoyland has dropped two bombshells, and Joe Mangel's return will air soon.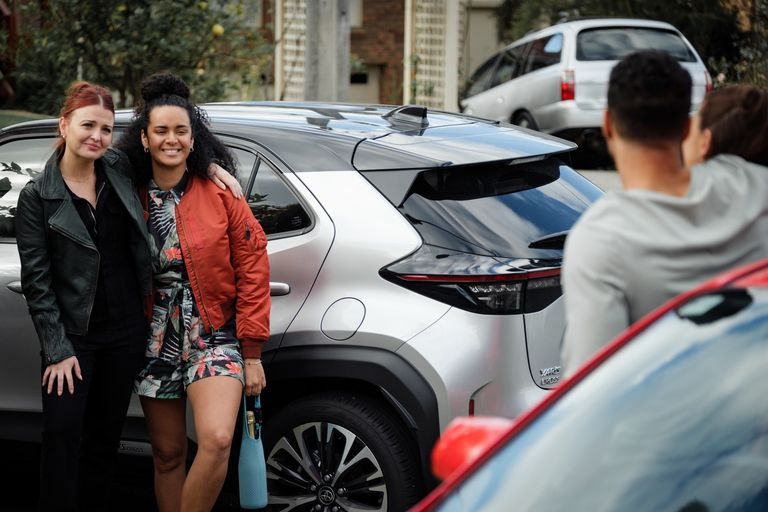 Finally, pictures of Jason Donovan and Kylie Minogue walking along the street have surfaced.
The double-bill conclusion will show on July 29 at 9 p.m., and two specials, Neighbours: What Happened Next and Neighbours: The Stars' Greatest Hits, will follow. This was confirmed by Channel 5.
What followed was? will explore the music careers of the former cast members, while The Stars' Greatest Hits will focus on what the show's top stars did after they left.